The buzz about Facebook continues.
Last week I wrote about the drop in usage and engagement from Facebook users and that you should be looking at other platforms too.
This week I am introducing a tool that you can use to check what your competitors are up to…on Facebook!
AdInboxMe, which is powered by the guys at PixelMe, has one very simple function: it will send you an email alert each time your competitor launches a Facebook ad campaign.
How do I know if my competitor is advertising on Facebook?
You can now get email alerts each time your competitor runs a new Facebook ad campaign. This is how it works:
Visit https://adinbox.me/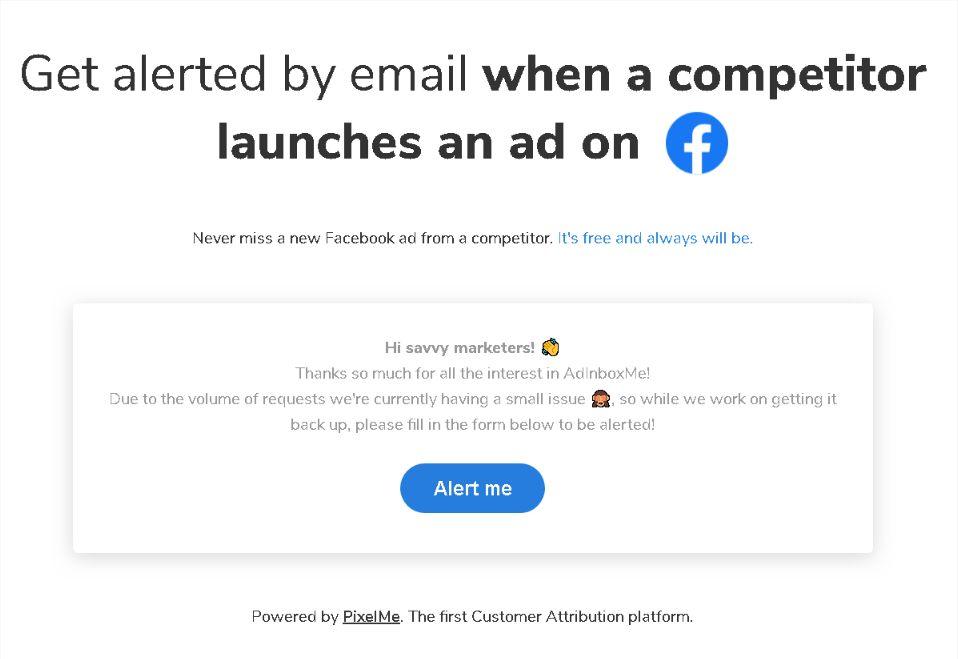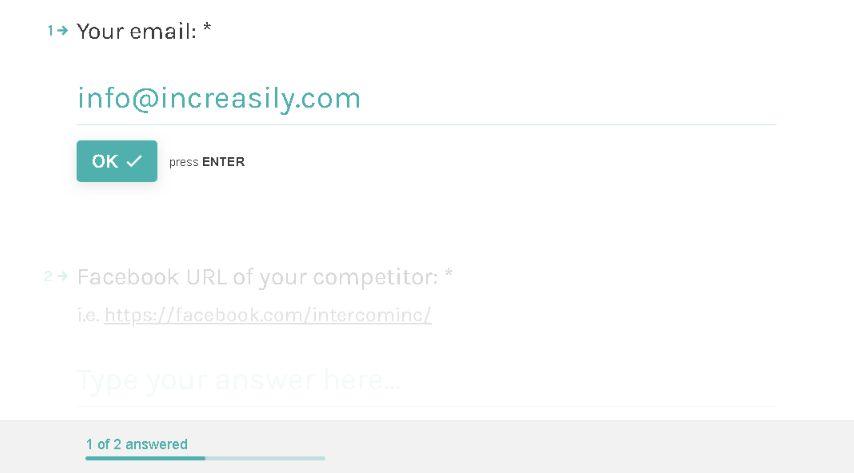 Enter your competitor's Facebook URL and click on 'Submit'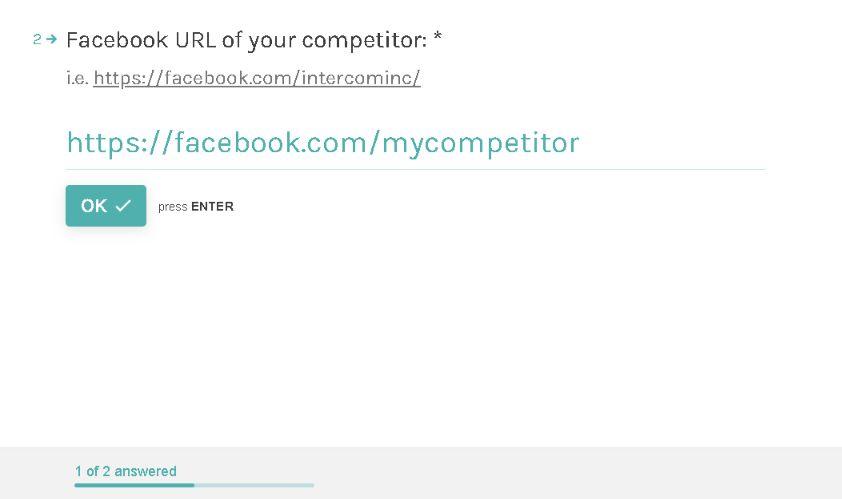 Can I see my competitor's Facebook ads?
Yes, you can see your competitor's Facebook ads by connecting to the Facebook Ad Library for that page.
I hope you like this short blog post, which I first read about on socialmediatoday.com (Social Media Today, 28th July 2019).
Hopefully it will contribute to getting inspired by your competitors and creating better ads!
As usual, feel free to share your thoughts in the comment section or via email or contact form.
For now, have a great start of the week!
Listen to the audio version of the article:
Audio file courtesy of Text2Speech.org.
Featured image by Will Francis on Unsplash (Unsplash, n/a) [accessed 29th July 2019].