Happy 🍀 #StPatricksDay 🍀 from the team at Increasily.
I hope people and their families in Ireland, Italy and all over the world are safe and well.
This is my first #PatricksDay as a married man (+stepdaughter +cat) 😬 . We are all well and taking the opportunity from #Irelandlockdown to spend some more time together.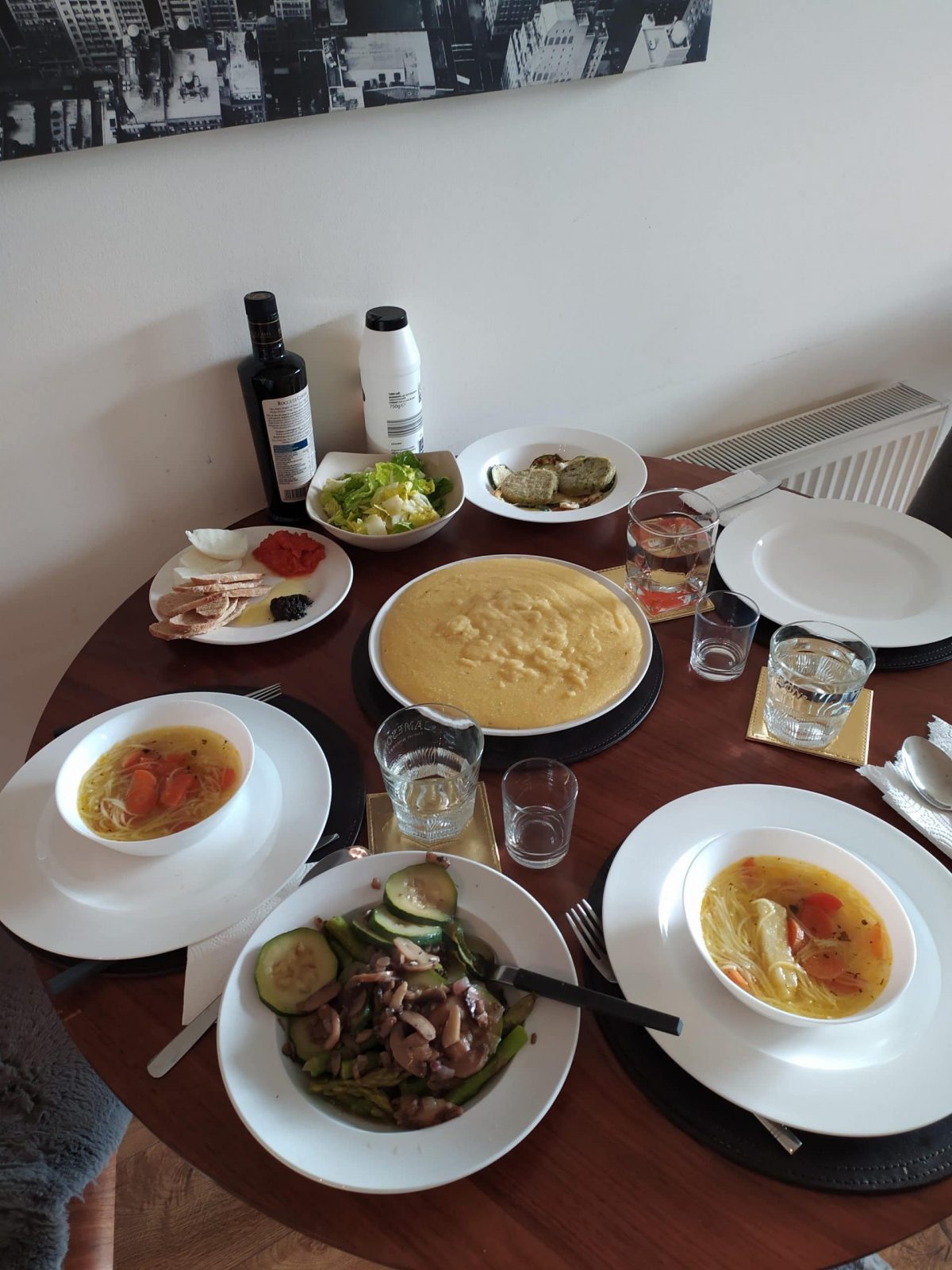 My parents are in Italy, fortunately in an area where the contagion is not widespread (only two people infected and they are both well), but I check on them everyday through Whatsapp video calls.
My dad has a heart condition (+ hypertension), which makes him very vlnerable to #covid_19 .
I have never been much about going to the parade for #paddysday (I have been only once when I was living in Phibsborough) but this will be an unusual day for most of the people across the world.
I would normally go to mass and appreciate the liturgy in Irish though. This year I will be attending mass virtually on the @balallyparish website.
Also a thought about the elderly at home or in nursing homes like Leopardstown Park Hospital, where I volunteer every Saturday.
I hope they are in good health and they are copying well with being away from their families.
Finally, a thought for all the businesses and clients struck by the financial consequences of #coronavirusireland and the people who are losing their jobs.
I hope they will recover well from all of this.
As a company, we are putting in place new systems and adjusting current ones, including payments, to support our clients.
Once again, Happy #StPatricks2020 everyone!
Pasquale
Please let me know if you liked the post. Just click on one of the two buttons