Start Your Project with Our Online Marketing Agency
We help you achieve your business goals with a tailored digital strategy and selected online marketing services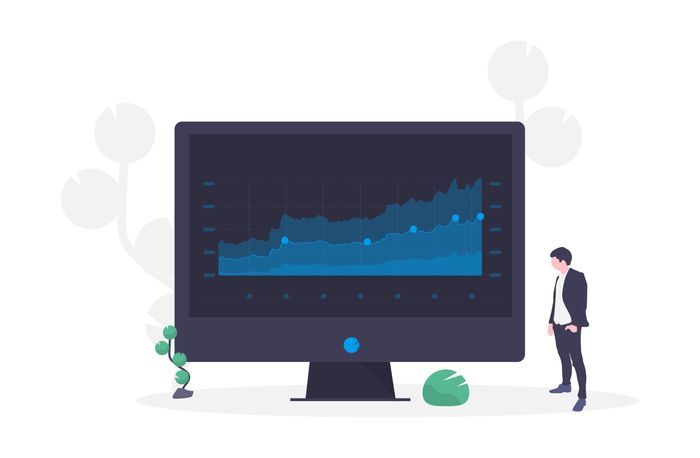 Analyze
At our Online Marketing Agency, we approach each project with a great deal of Digital Strategy and Customisation. We don't want you to be just a number. It is our mission to make sure your investment, regardless of the size, PAYS OFF.
Website Audit
We start with a free audit of your website. This will give us some insights of your online presence and visibility.
Consultation
The purpose is to understand how we can work together and how we can help you achieve your business goals.
Strategy
Based on the evidence from the website audit and consultation, we recommend the right strategy and optimization plan.
Plan
Only once we truly know and understand how your business works, our Online Marketing agency will be able to deliver the right online marketing solutions to achieve your business goals. In the end, our digital strategy only matters if it helps your business grow.
The Plan
Once agreed on the preferred Optimisation Plan, we start working on your website and the specific business goal you have requested our help on.
As a boutique Online Marketing Agency, we avail of the latest technologies and best practices when it comes to Search Engine Optimisation, Search Engine Marketing (Pay-Per-Click), and Social Media Marketing.
We will keep you informed at any stage of the Optimisation Plan and we will be providing Free Support via both email or phone
Deliver
We know that at the end of the day the success of our Online Marketing agency will be measured by looking at the results achieved through our Digital Marketing campaigns.
Our Reporting
In everything we do, we want to provide you with the best customer experience.
You will regularly receive a very detailed report and presentation with the work done and our Account Management team will be always available via phone or email for any questions you might have.
You will also have access to a bespoke online dashboard that you can check 24/7 (via Oviond.com).
Frequently Asked Questions
We
would

love



to hear from you