Are You Looking for an Ecommerce Website?
Take a look at this fast and responsive ecommerce website design, which we delivered for GYAN Jaipur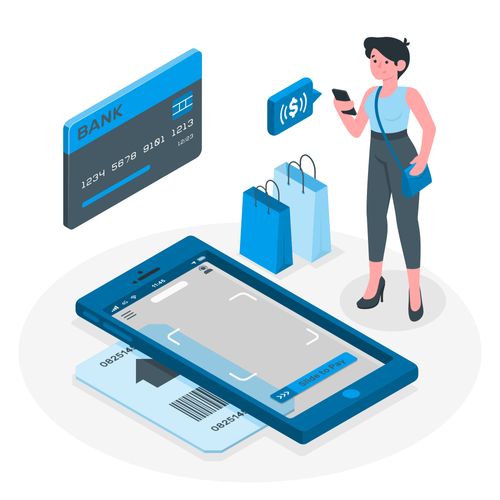 Ecommerce Website Design
WordPress Theme: Frank Jewelry Store
For this project we have used Frank Jewelry Store by Themerex. We liked this theme because it was close enough to our design idea for the website.
Our client requested a lot of custom features, including different colour schemes for homepage, internal and ecommerce pages. Needless to say there was a lot of custom CSS added, which worked very well with the theme main files.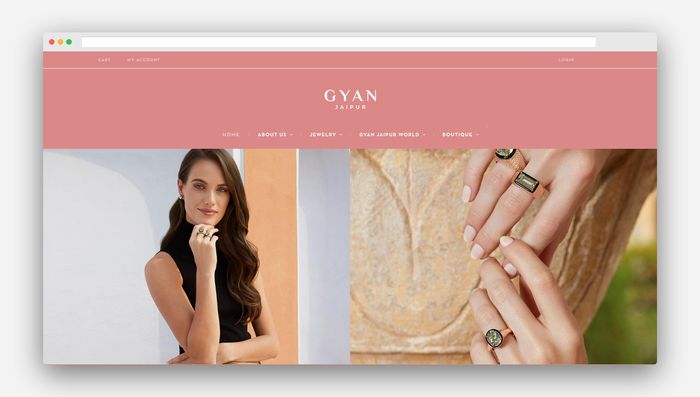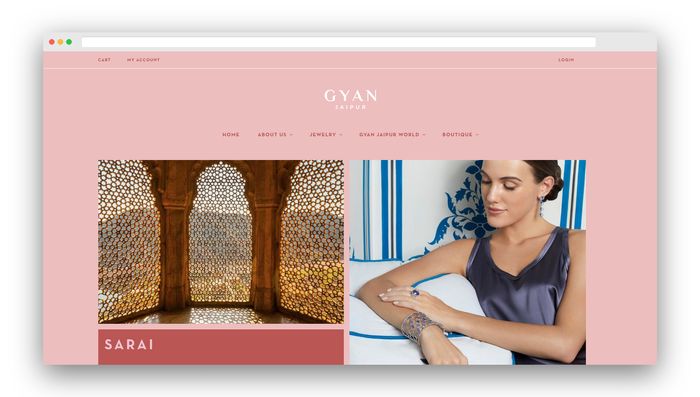 Ecommerce Website Design
Custom Collection Pages
One of the main and most important requests from our client was a different colour scheme for homepage, internal and ecommerce pages. This included the creation of custom pages to showcase each jewellery collection.
The pages were designed using a lighter palette than the one used for the homepage. They were also a combination of featured style and product images.
Ecommerce Website Design
E-Shop
Naturally, any ecommerce website needs to showcase its products. In the case of our client, the e-shop page was designed with a unique colour scheme and a left sidebar with filter functionalities including pricing, categories, search and tags.
In the final solution implemented, each product shows: thumbnail image, product name, price (or 'Price on Request' alternative button) and 'Add to Wishlist' link.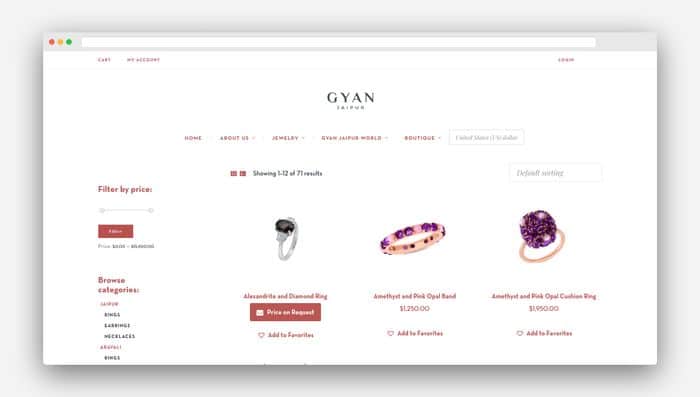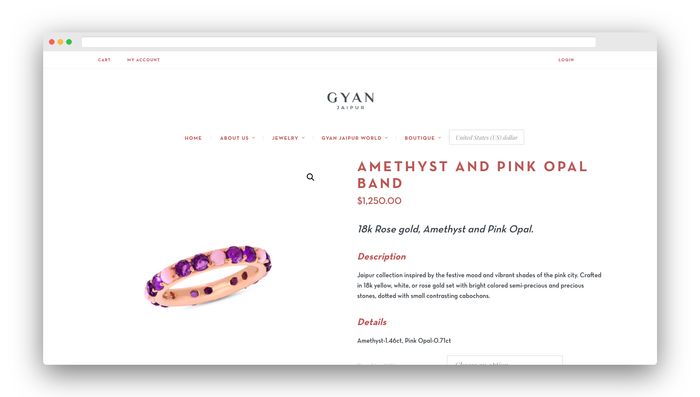 Ecommerce Website Design
Individual Product Page
One of the strengths of this project relies on the individual product pages. This is where the jewellery store can really shine and showcase what they have to offer in a modern and functional way.
The majority of the products are simple ones but rings and bangles are set up with variables (respectively ring and bangle size). To complement each product, there are some additional tabs including Disclaimer, Additional Information and Size Chart (where applicable).
Ecommerce Website Design
Price on Request Enquiry Form
Selected jewellery items cannot be purchased directly from the e-shop. For this reason we have created a specific enquiry form.
The enquiry form is displayed as a popup triggered by the 'Price on Request' button, visible on both e-shop and individual product pages. By default, the form populates one of the fields with the name of the product it was triggered from.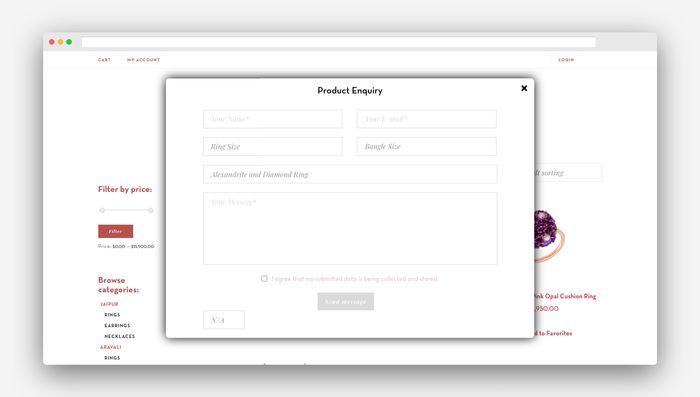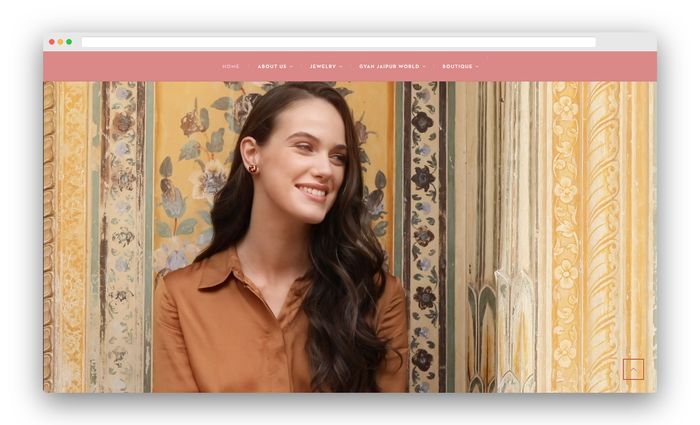 Ecommerce Website Design
Vimeo Promo Video
To showcase more about the brand, our client has created a promo video, which we have uploaded onto Vimeo and implemented on the homepage.
To customise some additional aspects of the video being displayed, which were not available through a simple embed, we have used the plugin Vimeotheque.
Ecommerce Website Design
Frequently Asked Questions
Are you


ready




to start your project?