Drive Traffic and Sales with Our PPC Agency
We help you achieve your business goals with a tailored PPC strategy and selected PPC services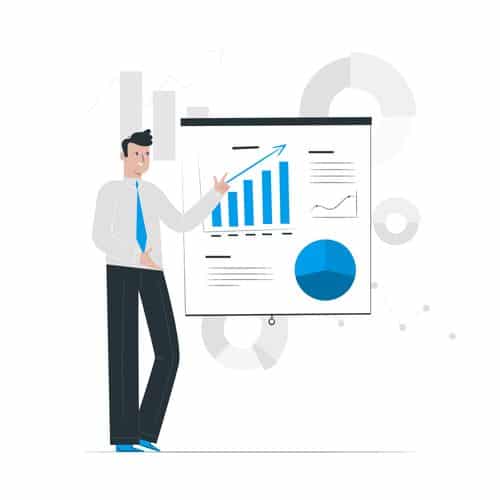 When Should You Use a PPC Agency?
Target audience at the exact moment they are searching for your products or services on Google
Paid 2 – Organic 1
For commercial queries, paid clicks outnumber organic ones 2:1. The overall number of organic clicks is higher than the paid one. Having said that, for search queries with a high commercial intent (eg buy digital camera), 85% of the above the fold content is occupied by sponsored, paid advertising
41% of Clicks to Top 3
41% of the overall number of clicks go to the top three paid listings. Given sponsored listings are the first results that you see when you make a commercial query, it becomes critical to have a dominant position not only in organic search but most importantly in Google paid listings
50% More Likely
Users who visit a page after clicking on a paid, sponsored ad are 50% more likely to buy a product or service than those whose visit comes from organic search. 75% said the ads make it easier to find information they're looking for (source: searchengineland.com)
How Much Does a PPC Agency Charge?
Features
COMPARE PACKAGE FEATURES
Campaign Setup & Management
Google Analytics Integration
Advanced Keyword Research
Google Text & Display Remarketing
Dedicated Account Manager
€249 +VAT
Payable Every Month
€349 +VAT
Payable Every MONTH
€449 +VAT
PAYABLE EVERY MONTH
Frequently Asked Questions
Are you


ready




to start your project?