Description
The SEO Starter Pack is an SEO package suitable for any website or CMS including: WordPress, Shopify, Squarespace, Wix, Weebly, Webflow, Drupal, Joomla or any custom HTML website. By availing of the SEO Starter Pack your website will improve its rankings on search engines, which means it will become more visible than it currently is for searches relevant to your business. More visibility generally translates in more qualified traffic and sales. The SEO Starter Pack is only available as an online offer and can only be bought online.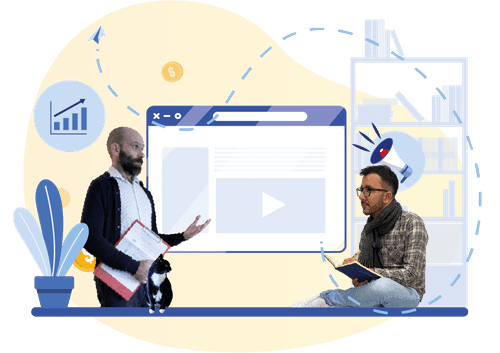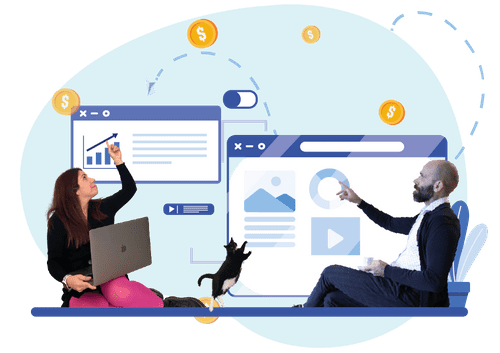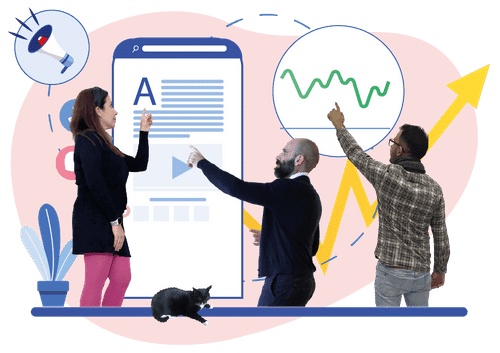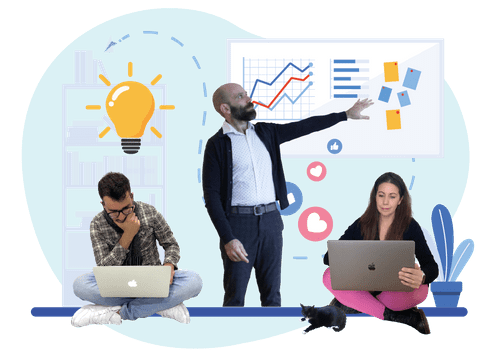 What are Google Properties?
Google Properties are free tools that can be used to gather insights and improve aspects of your online presence. These are: Google Analytics, Google Search Console, Google My Business among others.