✔️ ranking
✔️ visibility
✔️ traffic
✔️ reach
✔️ conversions
01. WHY DO I NEED SEO?
SEO is not a luxury. It's actually your one-way ticket to a blue ocean of increasing traffic and leads. It is your way out of online anonymity
86% OF CONSUMERS
86% of consumers rely on the internet to find information about a local business, while 72% say search is their first choice to find information on local merchant. This proves that search engines have really stuck as the primary source for local business information.
FIRST PAGE ON GOOGLE
Google has an 85.8% market share on search (94.5% on mobile!), while 75% of users never scroll beyond the first page of search results. If you're in a crowded local market, such as some local dentists or accountants, strong rankings can be a key factor in the success of your business.
50% OF MOBILE USERS
Local searches lead 50% of mobile users to visit a business within 24 hours, 1 in 3 of these mobile user's decisions are made right before a visit. There is a direct link between local searches, local visits, and local sales and now more than ever, SEO has the ability to diffuse local information that converts to local sales
02. HOW MUCH DOES IT COST?
Our Search Engine Optimization plans are designed for you who are too busy growing your company. Whether you are launching your new website, or you want to increase the visibility and traffic for your old site, or you want to launch an SEO and Link-Building campaign to outperform your competitors, our SEO Agency has got you covered!
Features
COMPARE PACKAGE FEATURES
Number of Keywords Tracked
Metatags (Title & Description)
Page Load Speed Optimisation
Optimisation of robots.txt
404 Monitoring & Redirect
Dedicated Account Manager
€249 +VAT
Payable Every Month
€399 +VAT
Payable Every MONTH
€549 +VAT
PAYABLE EVERY MONTH
03. I WANT TO SEE WHO YOU WORK WITH
You already had some SEO work done on your website by another SEO Agency but didn't get the results you wanted or your website rankings are not progressing fast enough? Take a look at the results achieved with our SEO clients…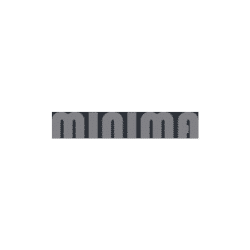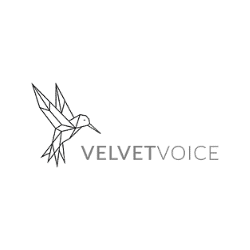 …AND THEIR FEEDBACK
With the most incredible people working with us, it comes as no surprise that our SEO Agency has achieved some great results.
"Thanks for your hard work and strategic involvement in the development of Medley and the Medley brand."
– Andrew Rudd, Medley.ie
"They have helped me quickly achieve super successful marketing results where many before them made false promises and could not deliver."
– Mark Walsh, iMindCoach.ie
"I am eternally grateful for your skills & you too Andrea. It definitely takes Italians to do stylish social media campaigns."
– Tommy Ellis, VelvetVoice.ie
STILL NOT CONVINCED?
LET US ANSWER SOME QUESTIONS YOU MIGHT HAVE ABOUT OUR…

.
So, what are you waiting for? Call, Text, Email our SEO Agency or come and say

…
HELLO
We
would

love



to hear from you