Increase Your Store Rankings with Our Shopify SEO Agency
We help you achieve your business goals with a tailored SEO strategy for Shopify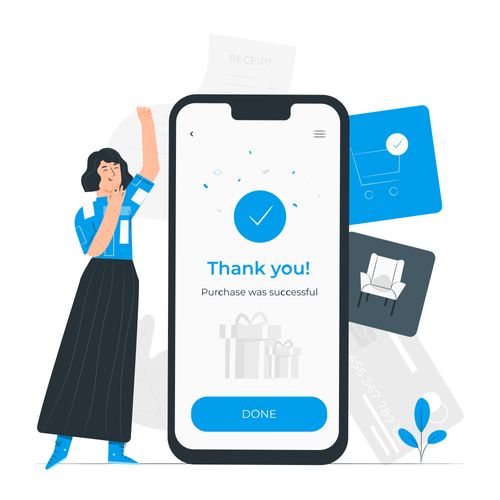 800,000 Shopify Stores
There are more than 800,000 Shopify stores currently online. This makes Shopify the third biggest ecommerce platform with a market share of 20%. Over 1 billion orders have been processed on Shopify so far. This generated more than $55 billion in sales for merchants (source: hostingtribunal.com)
First Page on Google
Google has an 87.3% market share on search (95.3% on mobile!), while 75% of users never scroll beyond the first page of search results. If you're in a crowded market, such as clothing or beauty, high rankings can be a key factor in the success of your business (source: backlinko.com).
81% of Traffic from Mobile
Shopify had over 46.4 million visits in the last six months. The average visit to a Shopify store lasts 3 minutes and 52 seconds, while the average number of store interactions per visit is 3.29 (this includes purchases). 81% of traffic to Shopify stores comes from mobile (source: websitebuilder.org).
Why Choose Our Shopify SEO Agency
How Much Does Shopify SEO Cost?
The majority of agencies or freelancers don't show the pricing for their Shopify SEO plans on their website. The pricing of hiring an agency or manager for your Shopify store often depends on a number of factors including: the keyword difficulty, the keyword transactional value, the number of keywords or keyword themes you want to rank for.
Based on the research done, and the knowledge of the market, the majority of Shopify SEO agencies or SEO specialists charge by the hour and start from €32 (freelance SEO manager) and go up to and above €2,500 for a monthly plan.
At our Shopify SEO agency we work on projects rather than number of hours. Our Shopify SEO agency plans that you see below are the combination of a segmentation we have done among our customers and our skills and expertise.
Ideally, the Shopify SEO Starter package will appeal to startups and new companies that are about to launch or have just launched their Shopify store.
The Grow plan is for companies that are already established and want to increase their traffic, lead and conversion volume.
The Conquer plan is thought for brands and large companies that want to establish themselves as the leader in their industry or niche.
If none of the plans suits your requirements, feel free to contact our Shopify SEO agency for a fixed custom quote that is sustainable for your business.
Our Affordable Shopify SEO Plans
Features
COMPARE PACKAGE FEATURES
Number of Keywords Tracked
Metatags (Title & Description)
Page Load Speed Optimisation
Optimisation of robots.txt
404 Monitoring & Redirect
Dedicated Account Manager
€249 +VAT
Payable ONCE OFF
€399 +VAT
Payable Every MONTH
€549 +VAT
PAYABLE EVERY MONTH
Frequently Asked Questions
Are you


ready




to start your project?