More than a web design agency

web development.

page load speed.

user interface.
01. I DON'T HAVE A WEBSITE
Whether you are a new business or startup or you are an SME that never thought about getting a website, it's time to ask yourself some questions:
DO I NEED ONE?
Consider three simple stats: 97% of internet users go online to search for a local business, while 30% of online users say they wouldn't do business with a company that doesn't have a website. Last but not least, only 56% of small businesses have a company website. By getting one you will be already ahead of the remaining 44%.
I DON'T HAVE THE BUDGET
Nowadays websites are not as expensive as they used to be. We try to be as competitive as possible with our pricing. You can even decide to start small with just a one-pager and then gradually move up to a more structured website as your business grows.
I HAVE ALREADY ENOUGH BUSINESS
The purpose of a website is not only to attract new customers but to represent your brand online and be of service to your current clients. Before visiting any business users look up opening hours, directions, phone number but also the company profile, their products and services and their reviews and testimonials.
02. I NEED A NEW WEBSITE
Your website is too old, slow or simply doesn't reflect your brand. Whether you like it or not the success of your online business relies heavily on how well you present your brand online and how functional your website is. Below you can find three simple questions you can ask yourself about your current website:
IS MY WEBSITE MOBILE-FRIENDLY?
A responsive and mobile-friendly website will look good on any device, desktop, laptop, mobile or tablet. To check that, simply visit your website from a mobile device. If pictures and text are cut off or the text is too small, it means your website is not responsive.
IS YOUR WEBSITE FAST?
Is your website loading in less than 3 seconds? That's the recommended time. Anything longer than that, you will lose a % of prospects due to your website being slow to load. Multiple elements influence the page load speed including images, videos and your design.
DOES IT REFLECT YOUR BRAND?
This is one of the most common problems companies and brands face. In some cases the website you might have a nice website. The problem is it really doesn't reflect who you are, your brand personality and how you want to be perceived.
SELECTED PROJECTS

 
Let us show you how our Web Design Agency managed to completely revamp the websites for these companies and radically change the way their brand was perceived online: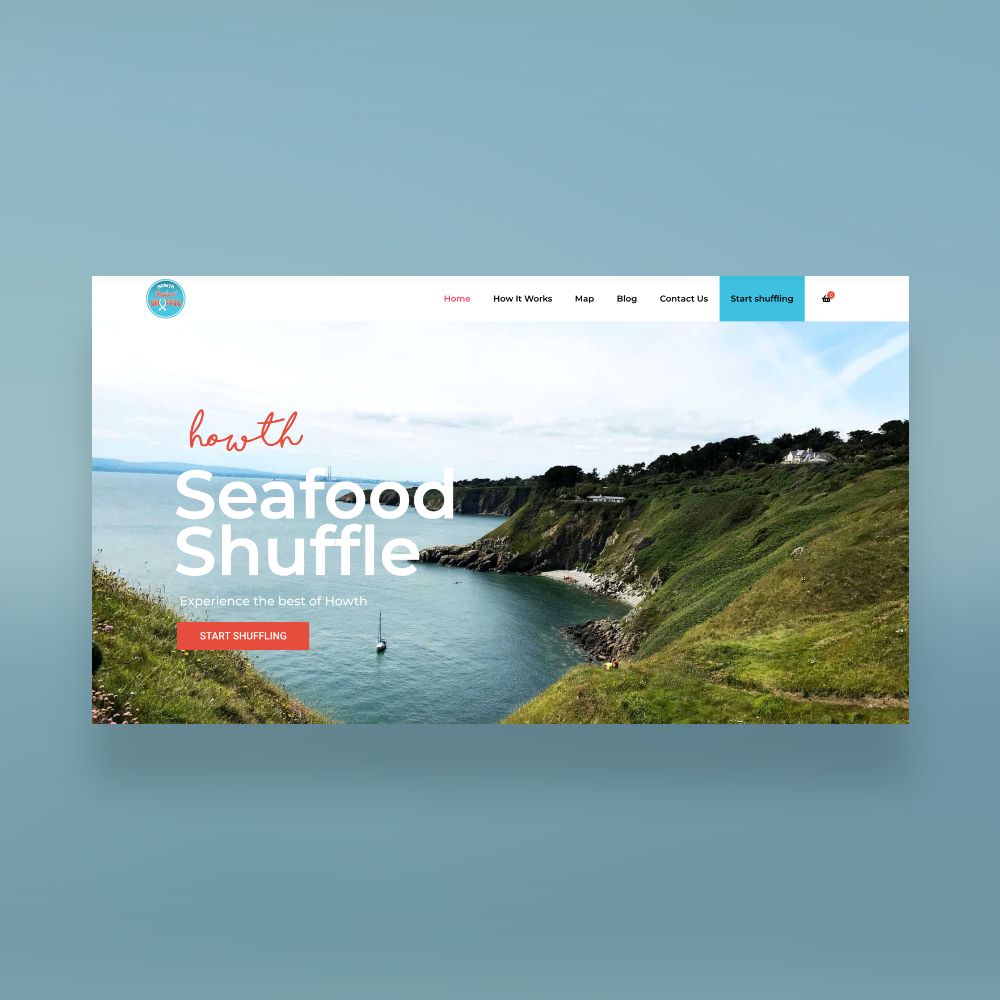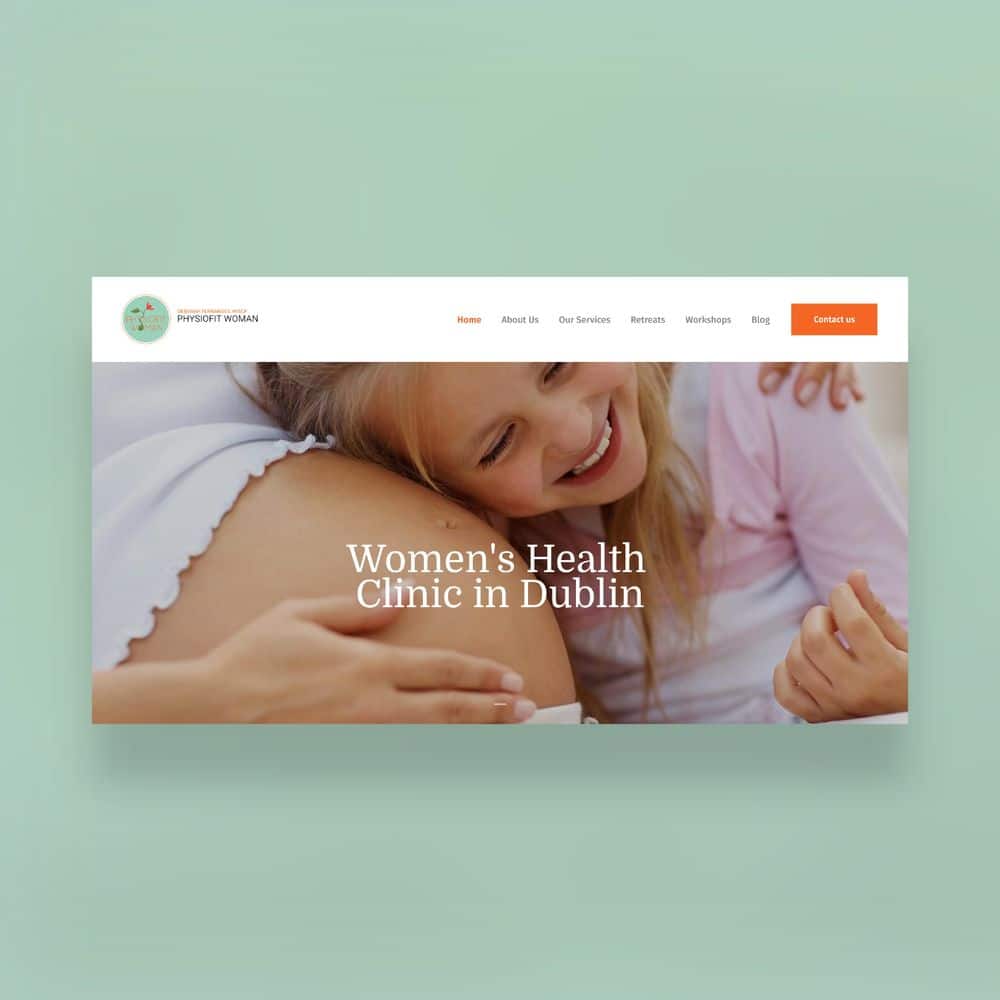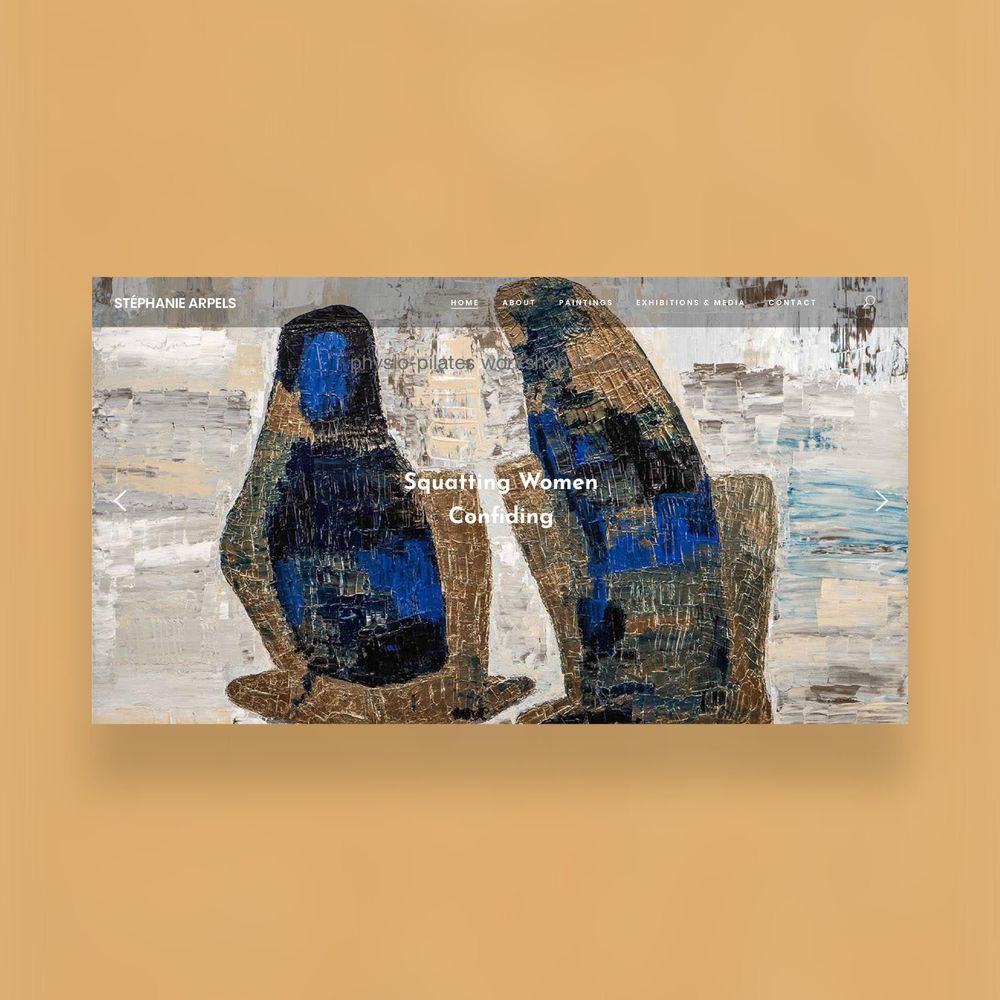 SURE YOU'LL LOVE IT
Check out some of the amazing feedback about our web design agency
"Thanks for your hard work and strategic involvement in the development of Medley and the Medley brand."
– Andrew Rudd, Medley.ie
"They have helped me quickly achieve super successful marketing results where others could not deliver."
– Mark Walsh, iMindCoach.ie
"Thanks for all your help with this, very happy with the final product [website design]."
– Richard McDonagh, Smartly.ie
STILL NOT CONVINCED?
LET US ANSWER SOME QUESTIONS YOU MIGHT HAVE ABOUT OUR…

.
So, what are you waiting for? Call, Text, Email our Web Design Agency or come and say…

HELLO!
We
would

love



to hear from you