Digital Marketing Weekly Roundup, Jan 11th – 15th 2021 – In this weekly roundup you will find the most interesting articles from around the web about Digital Marketing, SEO, Social Media, Online Advertising, WordPress and more that have been published between Jan 11th – 15h 2021.
Weekly Roundup Featured Article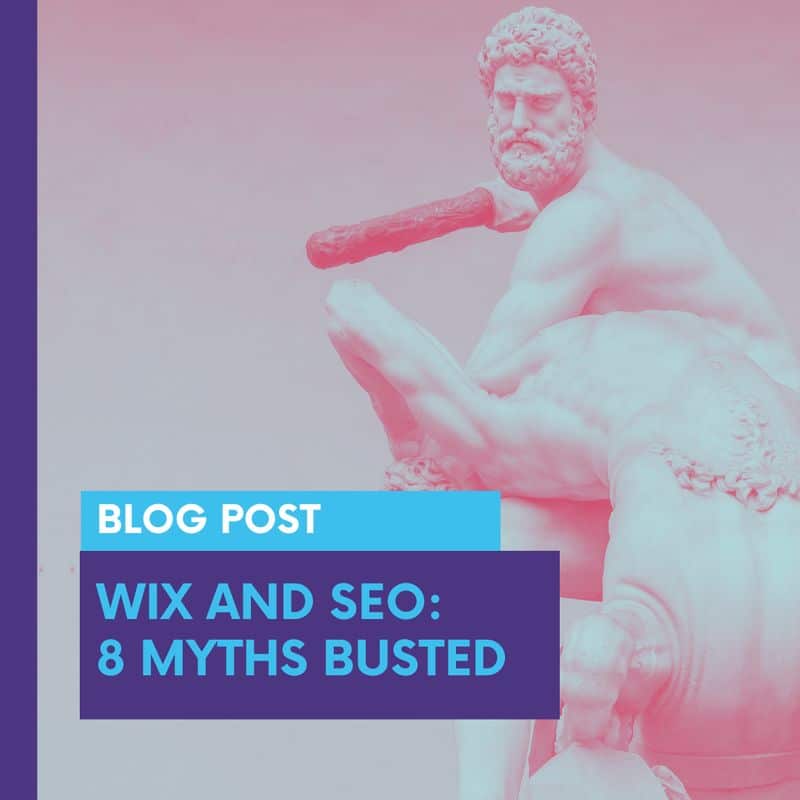 Wix and SEO: 8 Myths Busted (2021 Update)
In this article that I wrote for Increasily's sister property SEO Agency Dublin, Ireland's first and only Wix SEO agency, I go through some myths about Wix and SEO.
The article was inspired by another article that I wrote and that was full of incorrect statements about Wix.
So for this reason I decided to write a blog post to clear the air and hopefully help get rid of some of the confusion when it comes to Wix and SEO.
And now let our weekly roundup begin!
SEO Weekly Roundup, Jan 11th – 15th 2021
Jan 13th on Backlinko.com – I regularly share articles from Brian Dean aka Backlinko as I find them very interesting and useful. In this case I am sharing a link to a Youtube video about some free SEO tools for 2021. The video shows how to use some really interesting tools: along with Answer the Public and Google Search Console, you will find a bunch of keyword tools that could really up your SEO game!
In other news:
WordPress Weekly Roundup, Jan 11th – 15th 2021
Jan 14th on Increasily.com – In this article I explain how to create and manage your Zoom meetings directly from your WordPress dashboard.
Jan 12th on Increasily.com – Dark mode seems to be the preferred display mode for a number of devices and apps. In this tutorial I explain how to activate dark mode for both WordPress frontend and admin.
Jan 13th on Wordfence.com – Last November, the plugin Orbit Fox by ThemeIsle showed some vulnerabilities allowing a user with contributor access to get admin privileges or inject javascript. The issue seems now to have been resolved.
In other news:
Weekly Roundup Disclaimer
The articles above are handpicked by me during the week. If you want your article mentioned on our weekly round up, or you want to promote your products or services through a featured article, feel free to get in touch.
Please let me know if you liked the post. Just click on one of the two buttons