Here's the latest update from Irish Dogs for the Disabled, the charity providing assistance dogs to people with disabilities. Increasily supports three dogs: Magic, Noddy and Noelle.
Magic
Magic is doing great. She had a lovely Christmas and got lots of treats and goodies from Santa Clause. She helped out at their collection in Mahon Point and got people donating with her precious smile.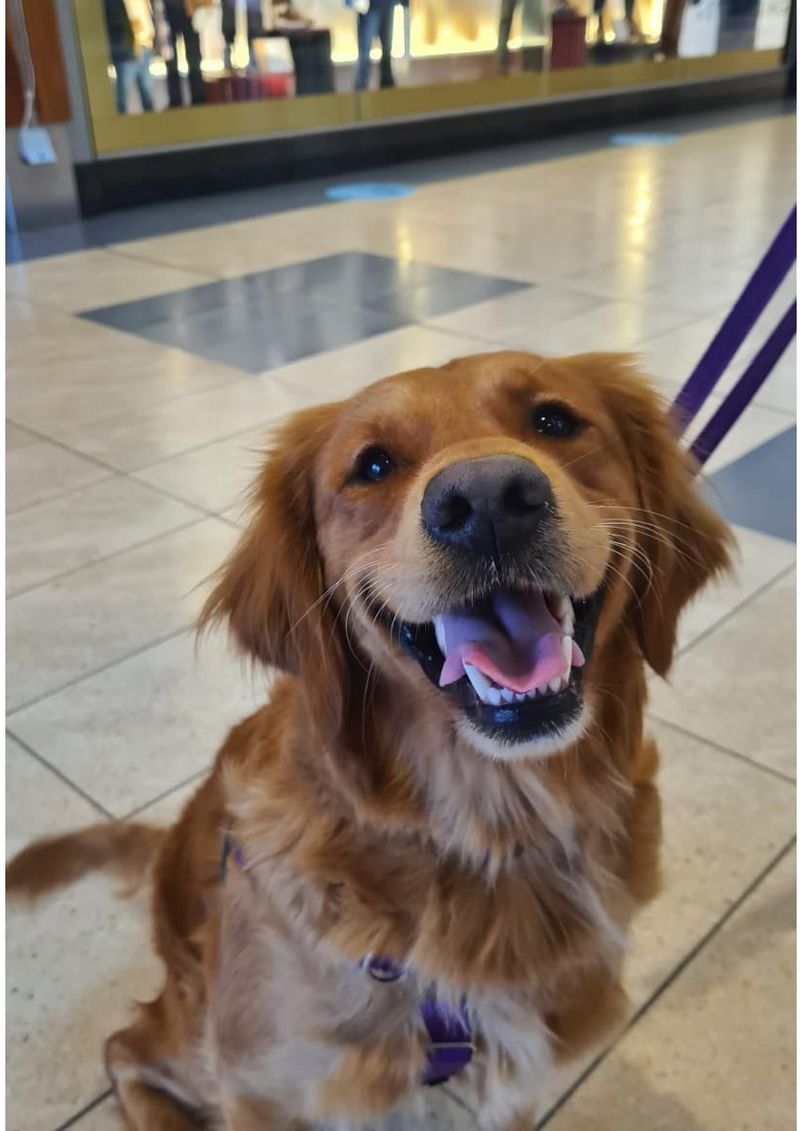 She is back from her holiday in Shelton and is back on the farm, running about with her buddies.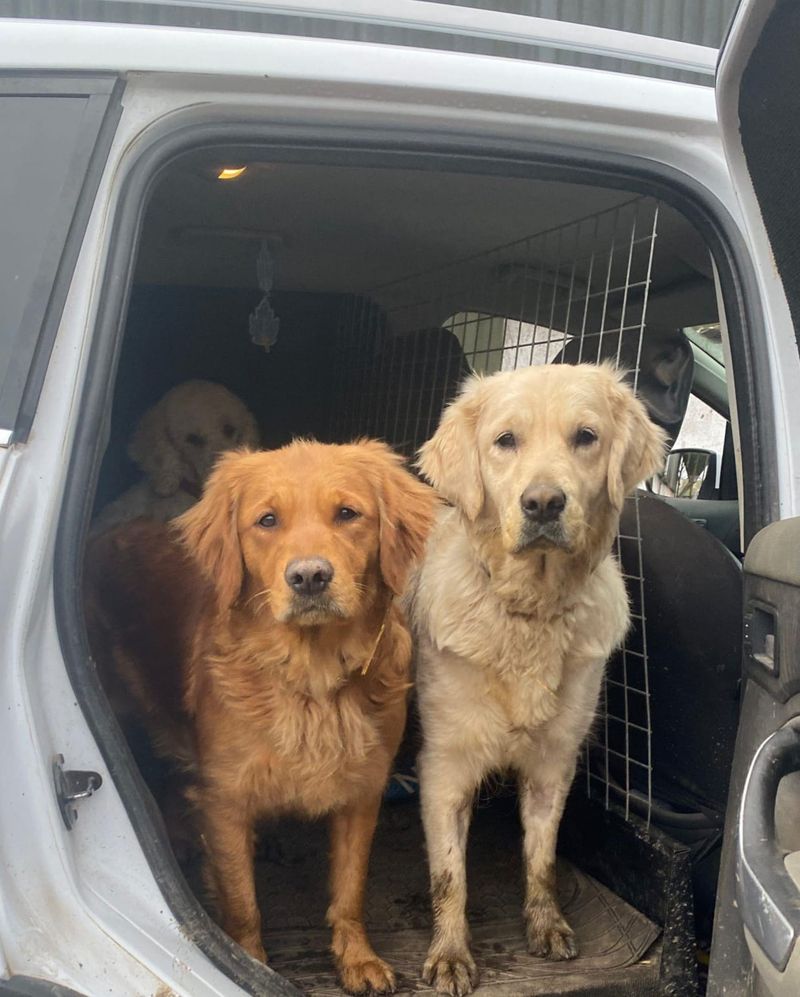 She wishes everybody a happy and peaceful new year and sends wagging tails for 2022.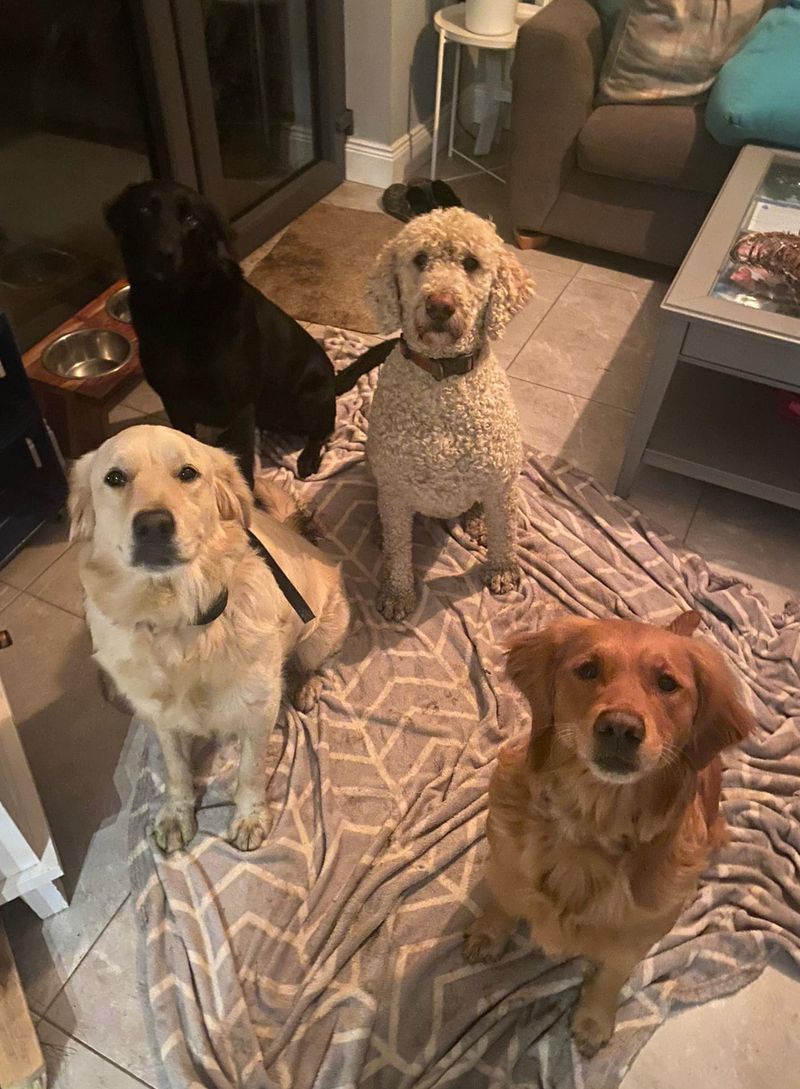 Noddy
Happy New Year to everybody from Noddy. He is in great form and excited for the new year and is very optimistic that it is going to be a great one!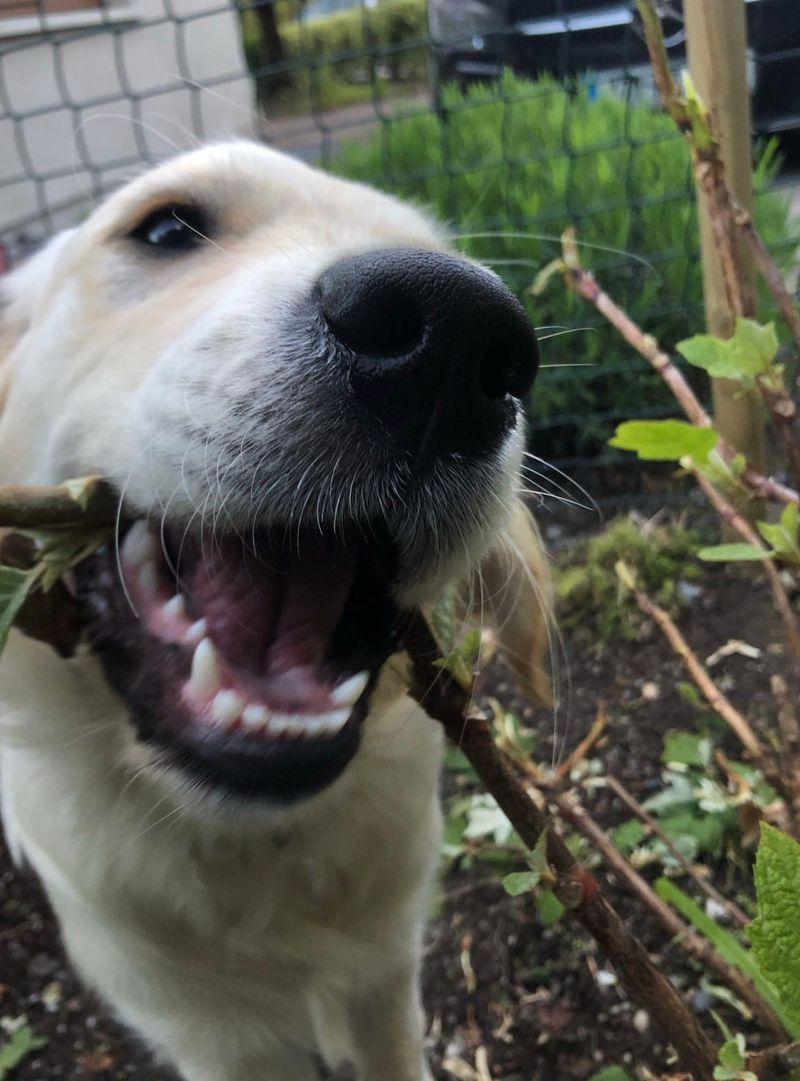 Noddy knows Spring is in the air and is taking full advantage, going for long walks and swims.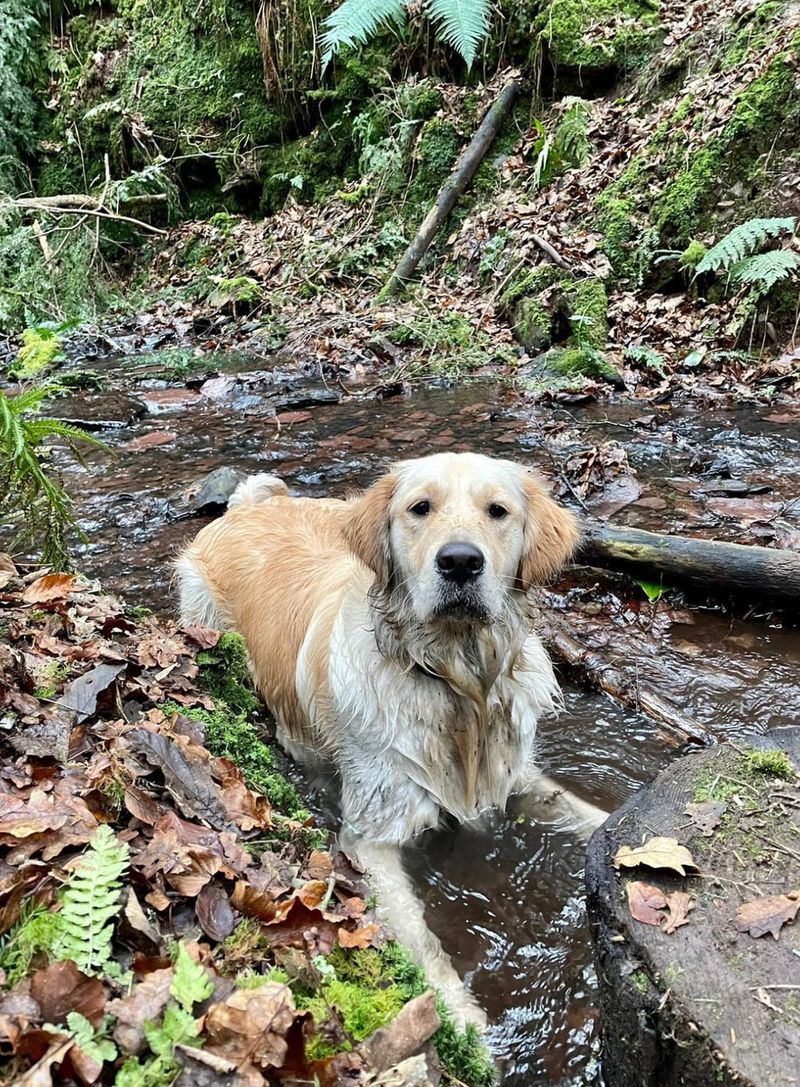 Noddy doesn't mind getting a bit mucky in the pursuit of fun, although the humans don't seem overjoyed, but it is a dog's life.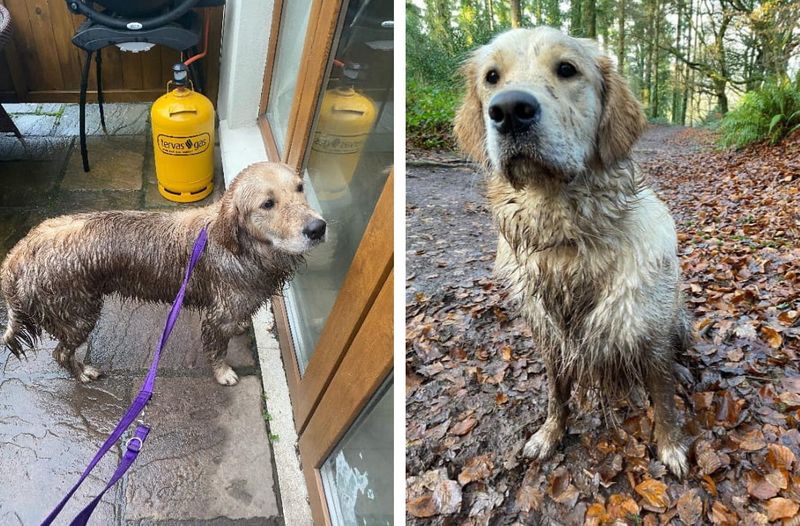 Noddy hopes you all got treats at Christmas like him, and hopes 2022 brings you joy, peace and laughter.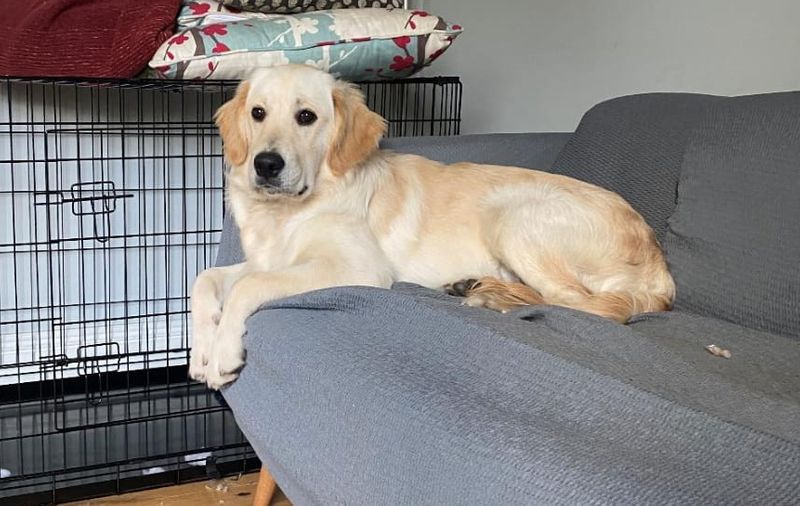 Noelle
Greetings from Noelle. Sporty Noelle is still trying her best to get on some GAA hurling teams, and even most days goes to the gym where her socialisers work. The customers adore her, and work hard to impress her.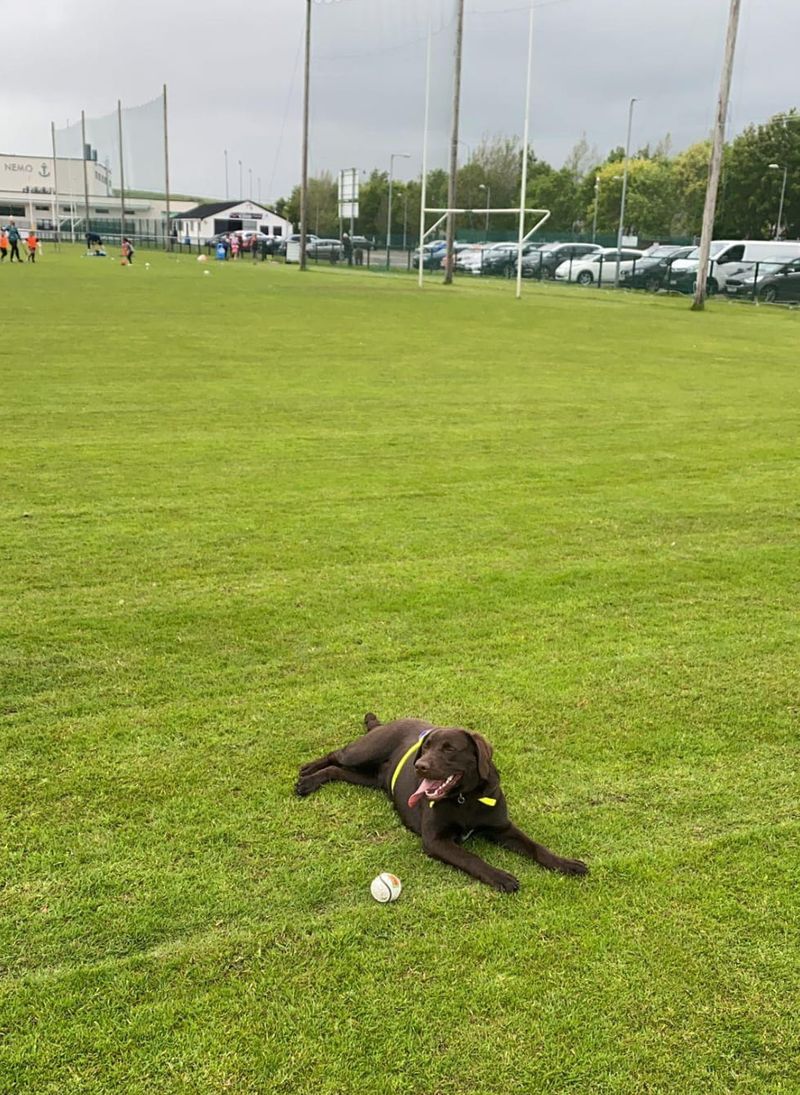 She is doing really well and her socialisers say that 'she is growing into an amazingly beautiful, caring dog, the kids love her and she is so gentle with them'.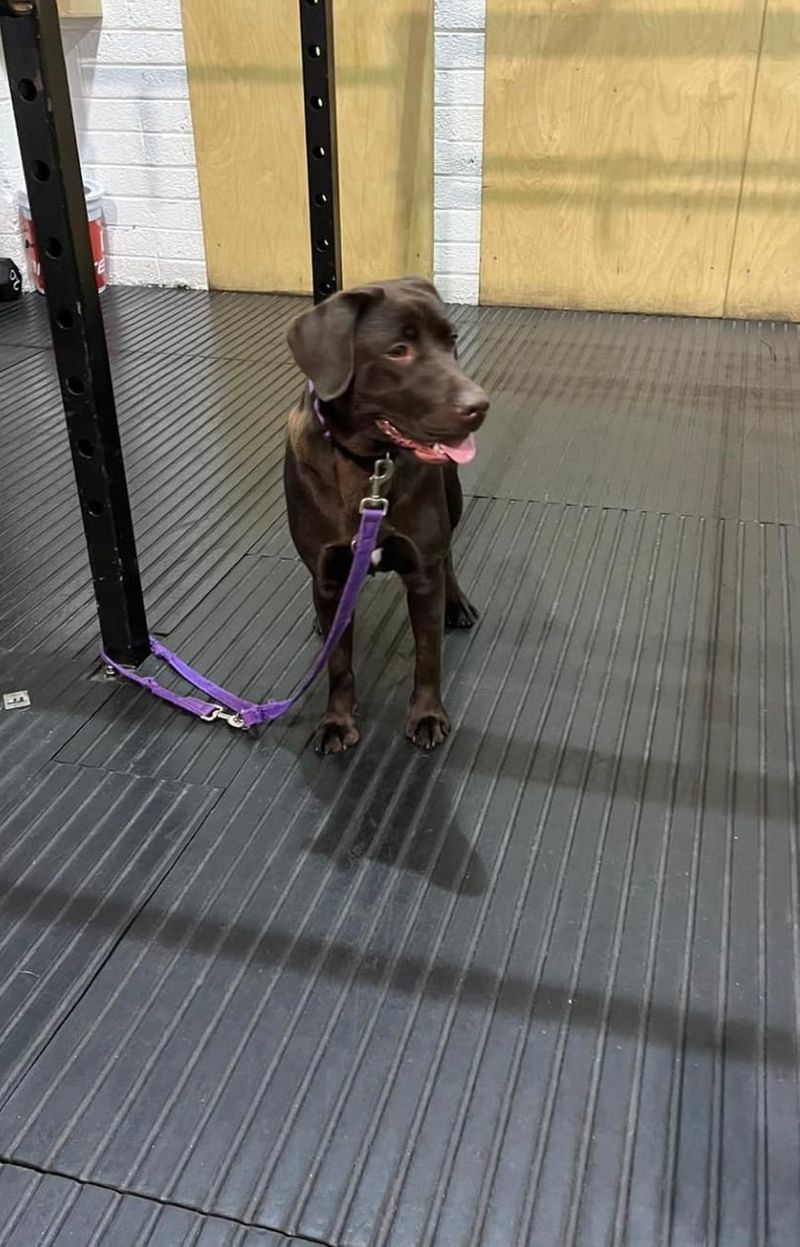 She loves everything about life, from playing hurling to spins in the car. She is such a caring dog and just wants to lick faces and give hugs all the time.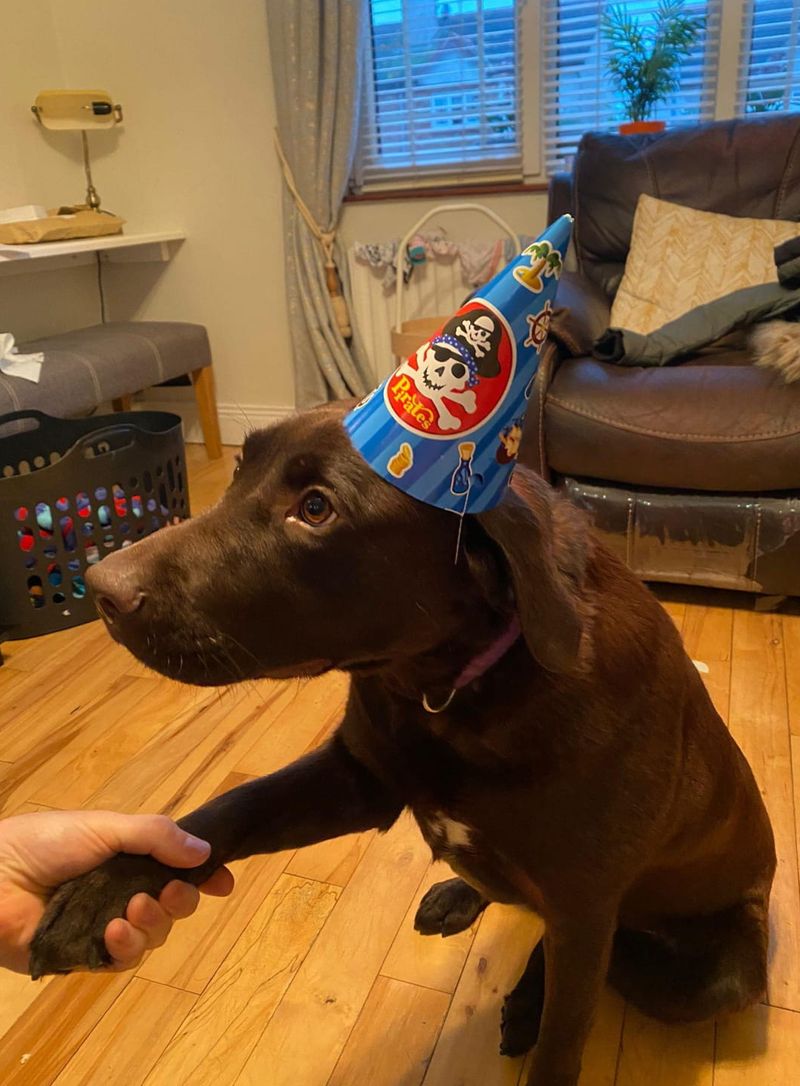 Please let me know if you liked the post. Just click on one of the two buttons