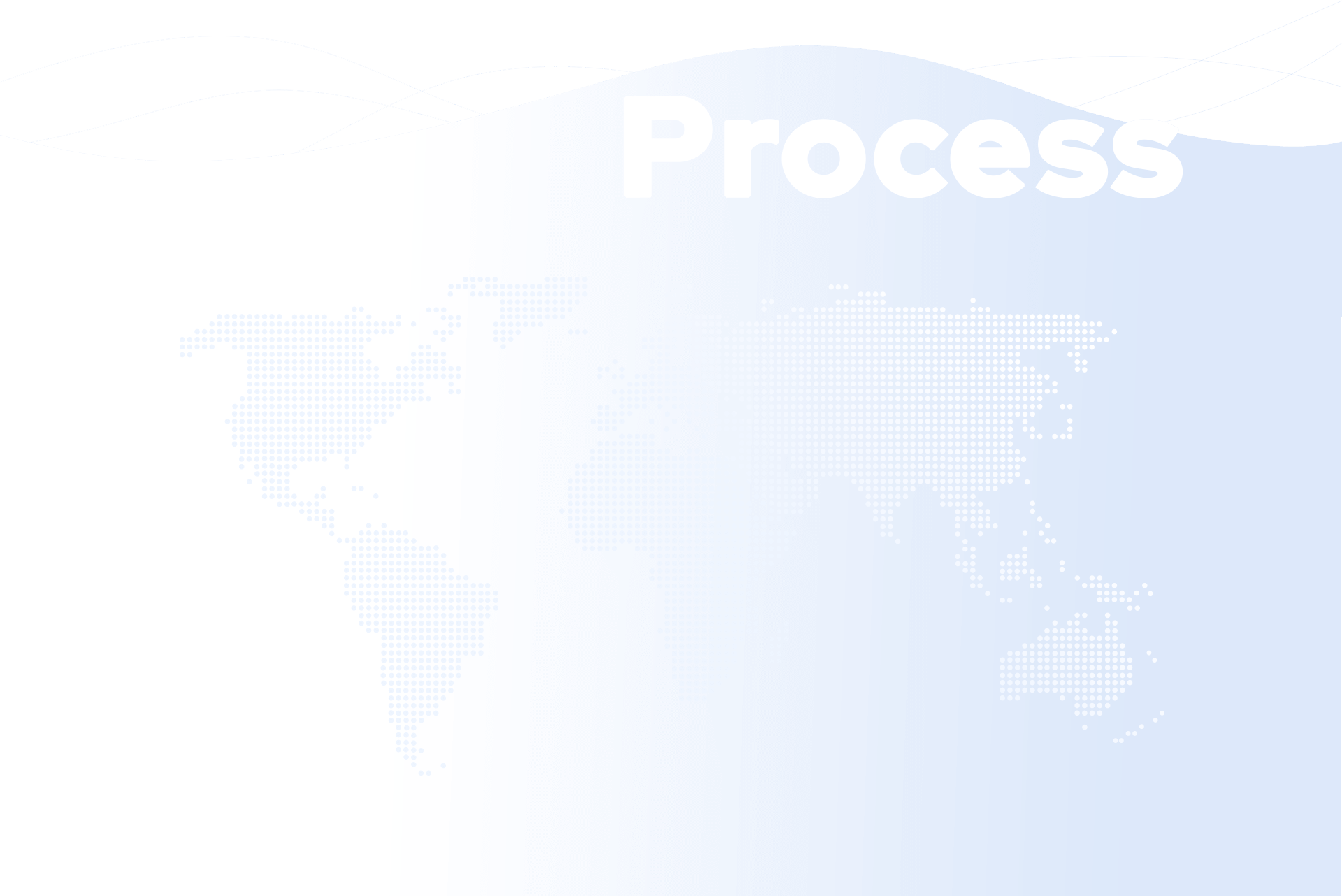 In short, the goal of demand generation is to create interest in and awareness of your products and services. It draws in target users and offers them content that speaks to their problems and positions your service as the answer. Demand generation promotes audience education, builds trust, and contributes to brand awareness.
An effective demand generation strategy makes use of a wide range of data to pinpoint the people, organizations, and activities that have been shown to generate leads for the sales team.
In today's competitive landscape, social media has become a veritable crucible for data-driven, demand-generating strategies due to the abundance of information available online.
What is the difference between demand generation and lead generation?
Demand generation and lead generation are two strategies that contribute significantly to inbound sales. Despite being two different tactics, both are frequently used interchangeably.
Lead generation is the process of nurturing your audience's interest in your product or service with the goal of converting that person into a buyer. It entails gathering data from users in exchange for resources such as articles or papers.
In contrast, demand generation expands your audience by attracting new visitors and introducing them to your products, and lead generation helps with conversion.
That said, is B2B demand generation effective without social media? To answer this question, we've laid out powerful tactics for leveraging social media below.
Research
A business requires comprehensive insights into its audience, habits, and preferences in order to offer prospects and clients the right information, on the right channel, and at the right time. Due to the wealth of online information, social media is an invaluable tool to collect this data.
For example, conducting social listening gives you opportunities to connect with and hear what your clients and prospects are saying about your products. This knowledge, when communicated to the right departments within your business, guides content marketing initiatives, and supports value propositions by pinpointing market gaps.
Using social media as part of your demand strategy can also be useful for researching competitors and spotting emerging trends. Keeping an eye on your competitors can be an effective method for identifying strategies for enhancing your own product to better meet what appeals to your audience.
Since October we have been utilizing a greater amount of slide decks – a trend we spotted. This has since become our social media content with the highest engagement rates on LI. They motivate engagement and clicks because they create curiosity and an open loop that users subconsciously want to resolve.
Brand awareness
Building brand awareness is a vital component of demand generation. Even while a demand generation campaign's target audience is typically aware of their need, they might not be familiar with your brand as the solution to their problem.
Social media is an excellent medium for gauging brand awareness and perception. It enables you to develop a multichannel campaign that will specifically target the awareness gaps that your research indicates by identifying the queries your audience has about your product or service.
Social media can also support thought leadership. The internet is overflowing with information but only a small percentage of content includes persuasive, intelligent arguments that go beyond promoting products. You can influence thought leadership when your audience starts to understand the credibility of your materials and associate it with influential expertise.
Another benefit of social media is that it facilitates brand engagement. Interacting with followers, answering their questions, and analyzing their feedback boosts the performance of your posts, which in turn leads to more brand awareness. To get the most out of your engagement efforts, try to choose times when your audience is online. Research by Influencer Marketing Hub (2022) shows that Tuesdays, Wednesdays, and Thursdays between 9 am and 12 pm are the best times for engagement.
Essentially, your social media strategy can support your demand generation by fostering exponential growth for both your brand's reputation and potential audience.
We use social media to help our audience connect with the people behind the business – see "Meet the EMEA Team" posts. These are people first content that links back to a supporting article and therefore supporting our DG strat. Our follower amount since this initiative has increased 350% so far.
Lead generation
Often sitting alongside or within demand generation's objectives, lead generation focuses on gathering people's information so you can keep marketing to them, turn them into qualified leads, and eventually convert them into sales.
Social media plays a dual role in lead generation: first, it helps businesses find leads, with 88% of businesses and 69% of adults using social media (Pew Research Center, 2021). Second, social media content is perfect for driving your audience to your website, where you can follow their journey more closely and accurately qualify their interest.
Your lead generation efforts will be more successful when guided by recent social media data. This will in turn help shape your demand campaign as any insights taken from the lead generation process can inform improvements to the entire journey.
Our social media campaign is centered around content promo. Each piece receives multiple posts of promotion and a variety of graphics to capture the interest of our audience. We encouraging interaction with posts so that go back to our website and begin the lead generation process. That way we are leveraging social media and our content for both LG and DG
Lead nurturing
Beyond gathering information about intent-to-buy, behavior, and other insights, social media can be useful in lead nurturing. Having a social media presence allows your brand to share relevant content, initiate, and then participate in discussions – thus strengthening your connection with your audience.
Social media is inherently personal, so it is prudent to approach lead nurturing with a human-to-human (H2H) perspective to differentiate your brand and increase closed deals. People-focused communication conveys greater honesty and authenticity and allows your followers to resonate with your brand.
Having a leadership presence also helps to humanize your brand and solidify that your company is being led by real individuals who have genuine insights.
However, establishing authenticity is essential for tackling mistrust or cynicism toward business executives. Even if ghostwriting is necessary, focus on building a unique voice for each member, this fosters greater empathy for individuals and the brands they represent.
A 2019 Hootsuite analysis demonstrated that companies that showcase executives on social media are regarded 23% more positively than organizations that do not – proving the advantages of being visible on LinkedIn or Twitter.
We run a monthly LinkedIn Newsletter called The INFUSEmedia Beacon. We have curated and continue to nurture an audience of over 3k subscribers. The purpose of this newsletter is to also promote the content but also nurture our followers. This is great because users actually choose to opt-in, rather than have campaigns sent to them to drive them to engage.
Keys to successfully using social media for demand generation
Successful demand generation with social media requires a detailed strategy  While campaigns for each company will likely differ, there are common techniques that everyone can use to create a successful plan. Use the following guide to set up your campaign for success.
Set social media goals
To begin, decide how you want your social media to benefit your company. Setting goals will aid in creating benchmarks that can be monitored and measured. This enables you to concentrate on winning tactics and make quick adjustments as circumstances change.
Whether gathering likes, shares, retweets, or pins, decide which metrics are an indicator of the success you want to see. Make sure each of your social media posts contributes to a clear strategic objective.
Tailor your content
There are two elements to this phase. Remember that demand generation will not be successful if you don't produce material that resonates with your prospects. Customize your content to your specific buyer personas. Second, be sure to adjust your content to suit the platform where it will be published. Different social networking platforms have various features. A content piece that succeeds on LinkedIn, for instance, might not perform as well on Facebook.
Pick the appropriate channels
Choosing the right platform is crucial, especially for B2B businesses. Trying to run campaigns on every network can dilute your resources and detract from the ones that produce positive outcomes. For guidance on which networks will be most effective for your products and services, consider your target market and their online activities. That way, you will have more time to produce the appropriate content for your target audience.
Identify trends
The content preferences and habits of audiences are always evolving. Identifying trends can be extremely beneficial for marketers trying to capitalize on what their audience prefers.
Like any strategy, flexibility and agility are crucial to preventing a corporation from falling behind. Be sure to leverage your social media's potential to glean valuable insights from your audience to guide strategies.
Conclusion
Social media marketing boosts brand reputation, builds trust, helps to establish your voice in your industry, and increases sales. Utilizing social media appropriately can promote successful demand generation and can maximize the influence of your team. Without investing the appropriate amount of time and effort, no demand generation or lead generation program will be successful. The same goes for leveraging social media strategies for your demand goals.