On Friday, September 10th we received our regular email from the amazing guys at Irish Dogs for the Disabled with 'pupdates' about our three heroes Magic, Noelle and Noddy.
I am sharing them here along with some cute photos.
Magic
Magic is doing great. She passed all her tests to become a brood for the charity in the future, but for now she fully intends to enjoy the rest of the Summer.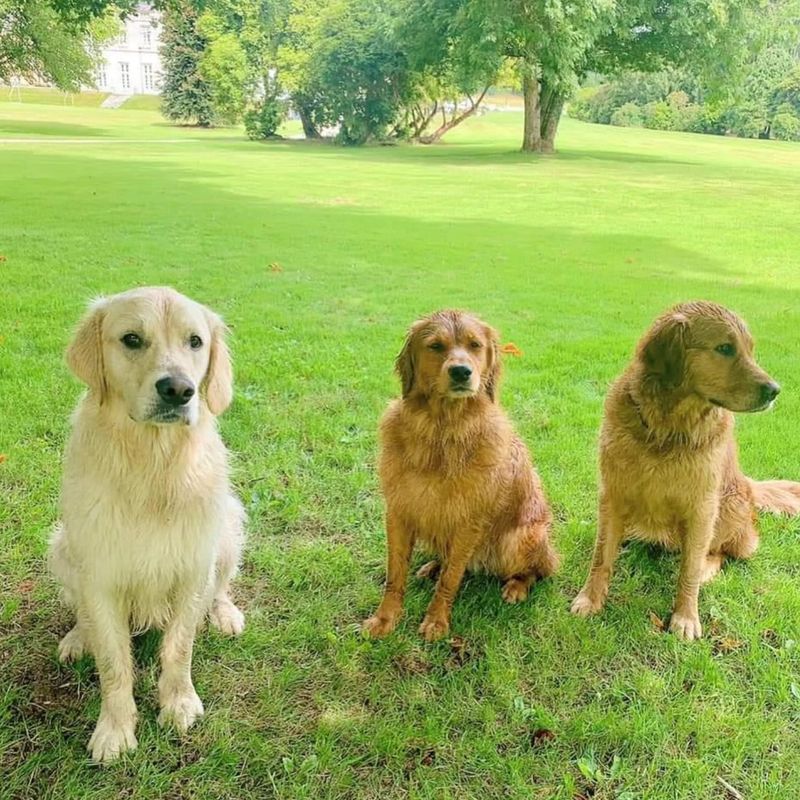 She is currently visiting Shelton Abbey Men's Open Prison. Dogs for the Disabled has worked with Shelton Abbey for many years now. The men are educated on a comprehensive program covering dog welfare and training. It's a great partnership that helps us produce additional assistance dogs, while the men learn valuable skills in dog welfare.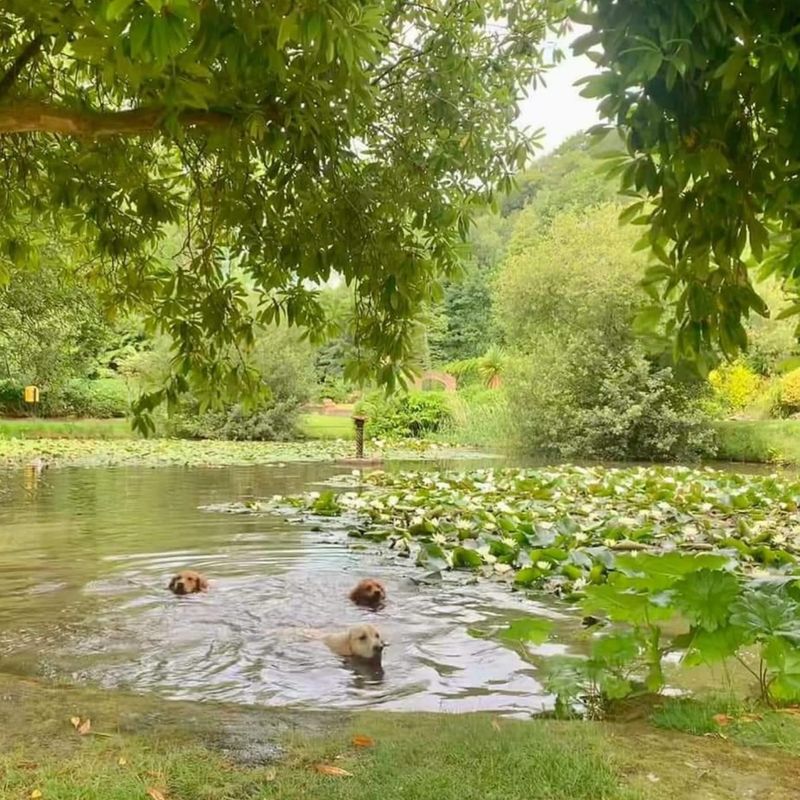 The Governor reports that the dogs make a positive impact on the entire environment and the dogs love the one to one attention. The dogs have a fantastic time free running the 60 acres of land and swimming in the pond.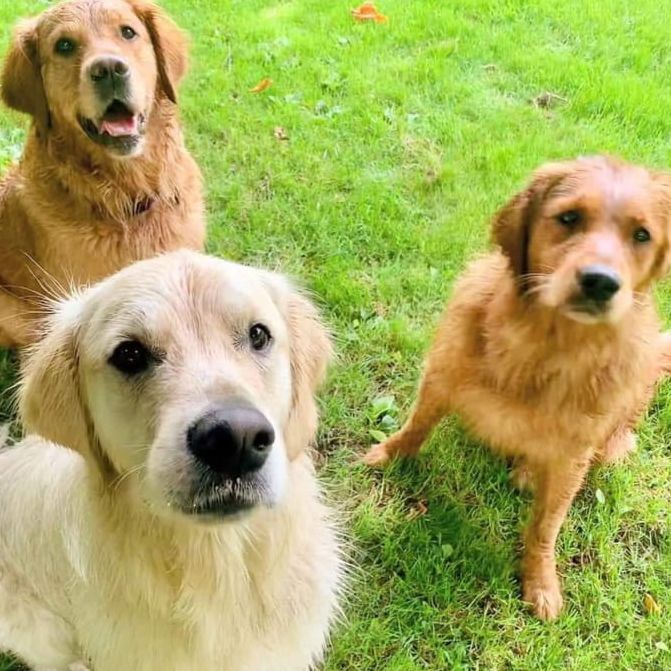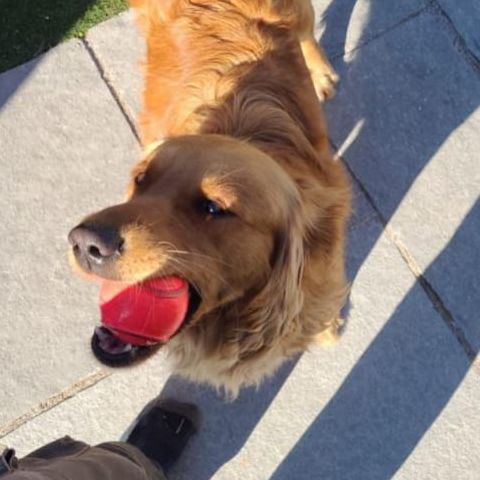 Noelle
9 month old Noelle is enjoying the fine weather we've had. She gets to swim and play ball on the beach, which is her new favourite place.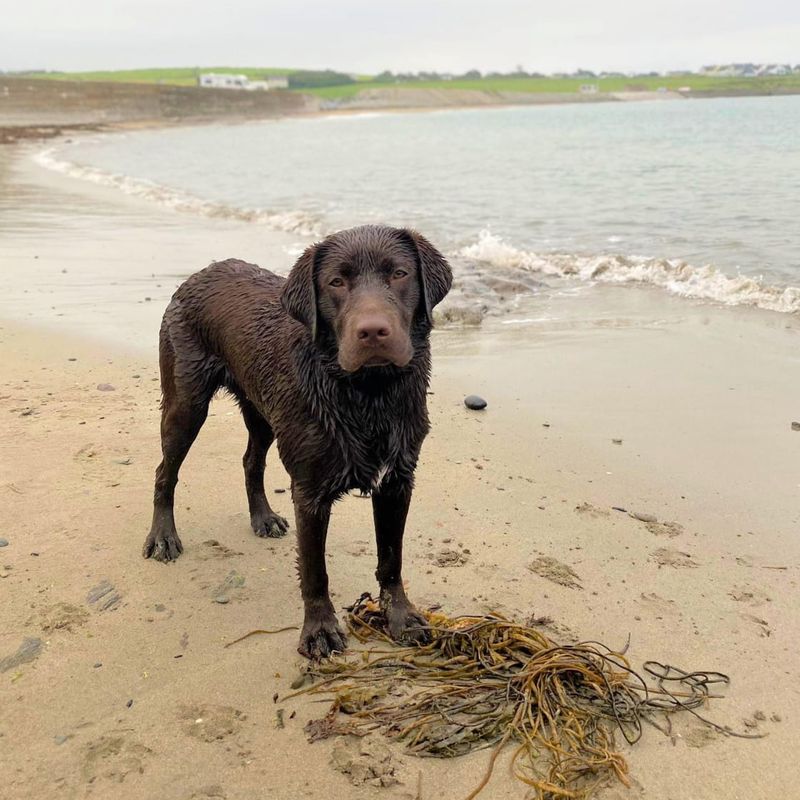 She's growing up big and strong and happy and is absolutely adored by her socialiser family. She's looking forward to the coming weekend so Sporty Noelle can play some ball with her buddies.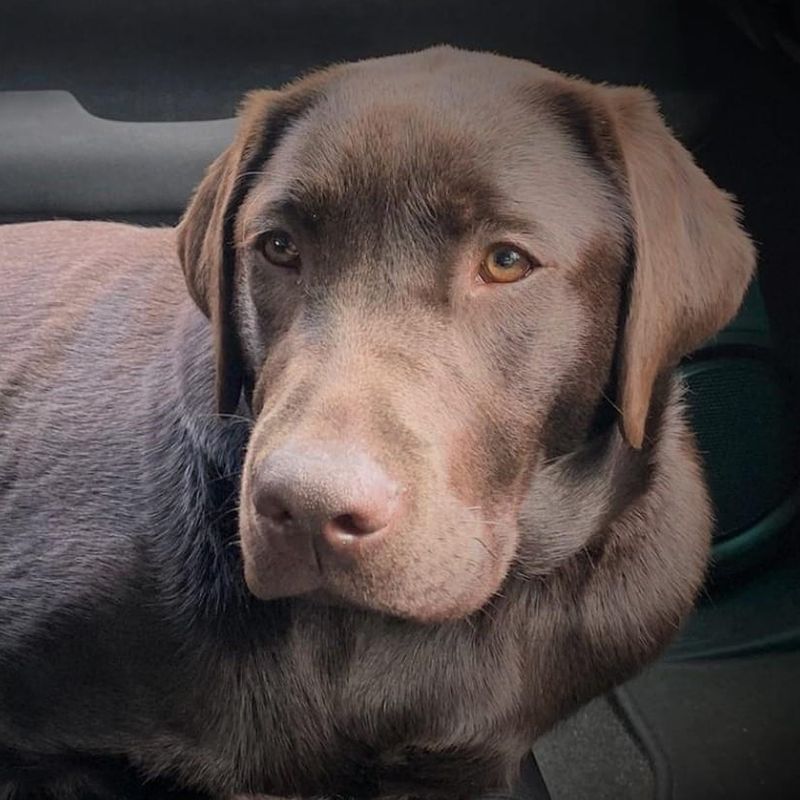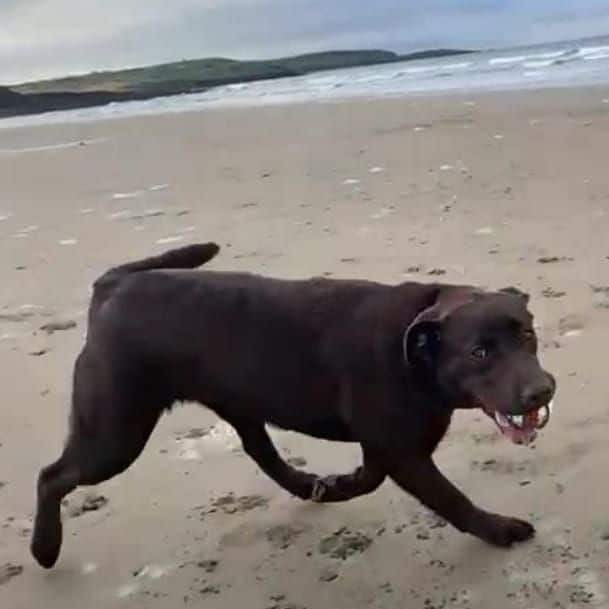 Noddy
9 month old Noddy called into see us at the office this week, which made our day. He is such a sweetheart, we were all smitten.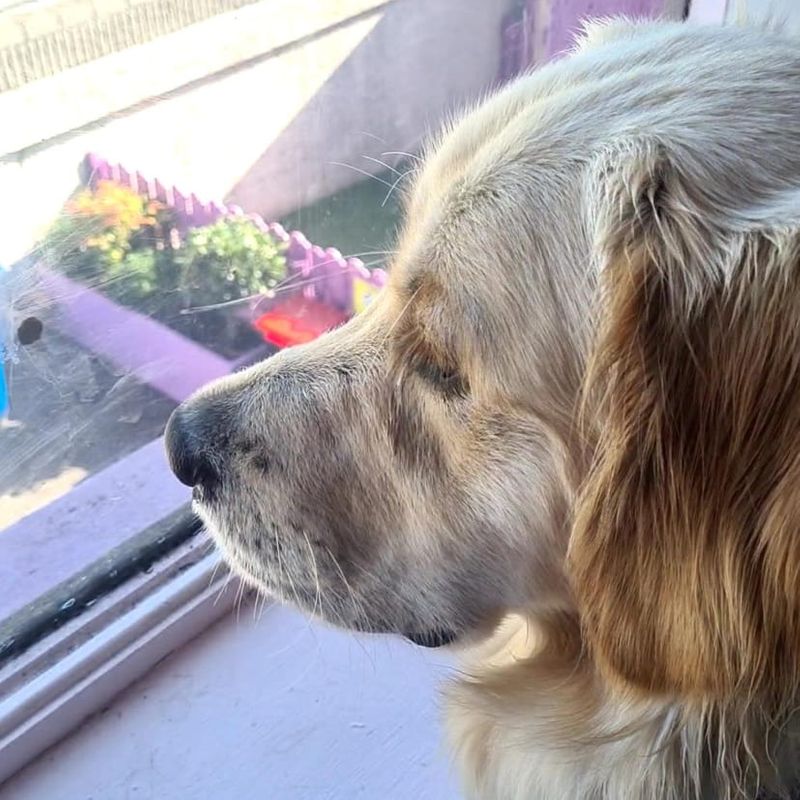 He is growing up fast and is such a gentle and loving soul. He said to say 'Woof' to you all and let you know he is having a wonderful summer and hopes you are too.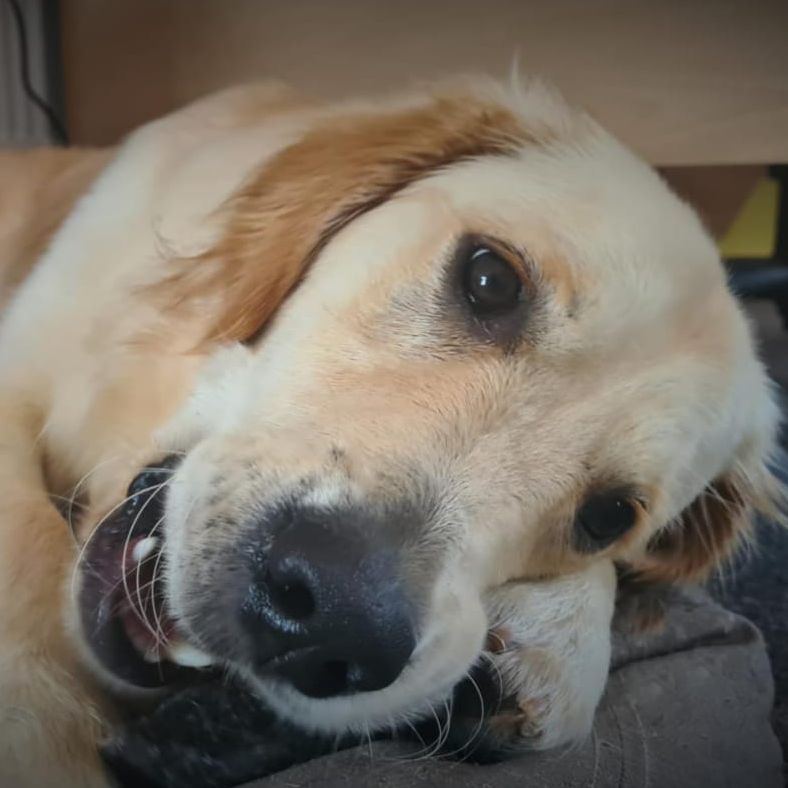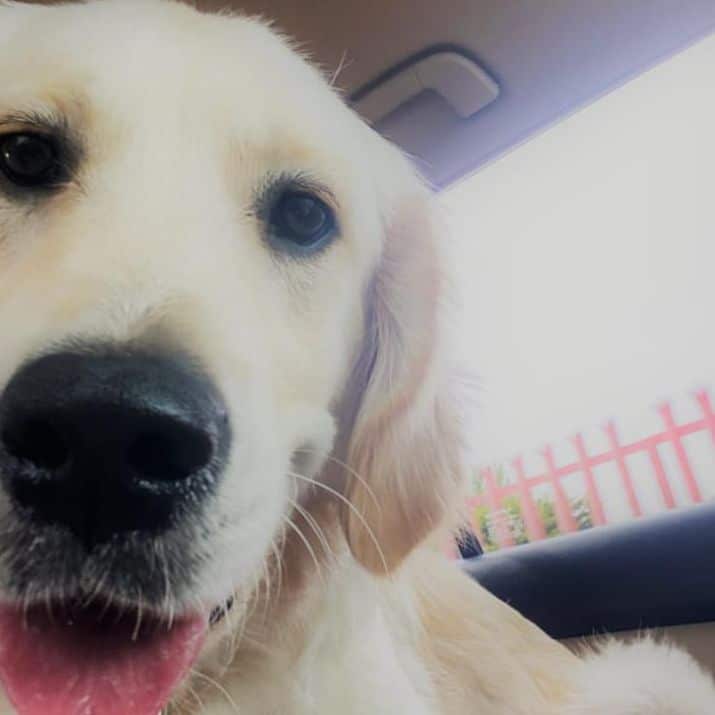 Please let me know if you liked the post. Just click on one of the two buttons