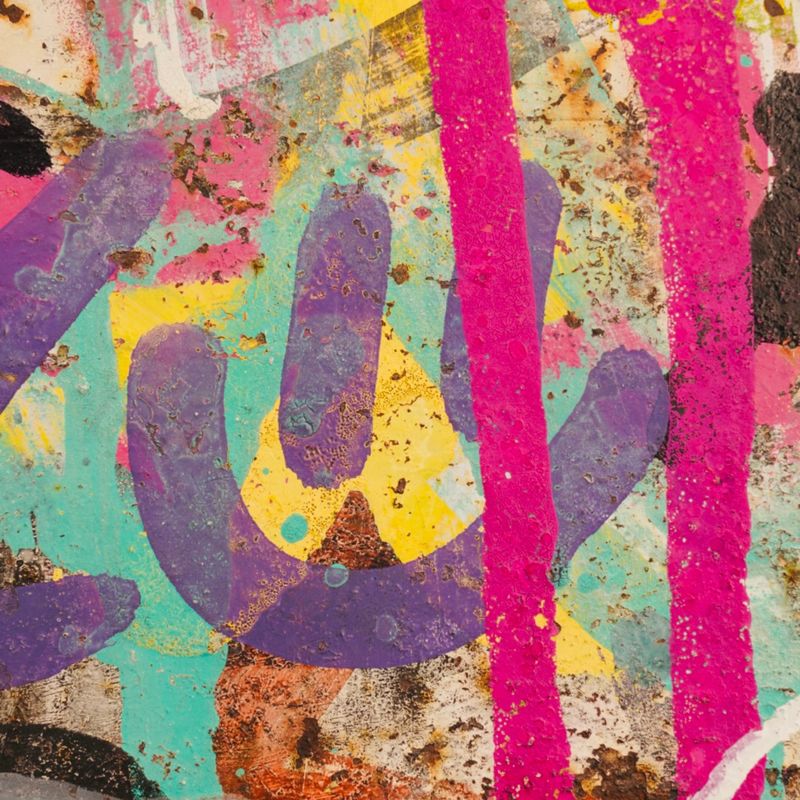 Welcome to a new entry from our digital marketing weekly roundup with the most interesting news about SEO, online advertising, web design and web development, WordPress, social media and more.
There is a lot to cover this week so I hope you like it.
As you know, we now accept paid mentions in the roundup. If interested in being mentioned in the roundup or having a guest post published, please read our guidelines.
Before we get started, some exciting news about a new acquisition by Increasily.
I am thrilled to announce that Increasily has acquired foreverdrawn.com to further expand on the print-on-demand services.
Forever Drawn is an amazing and unique website allowing you to turn your children's drawings into a keyring, bracelet or necklace.
The ecommerce store is powered by Shopify and is the second acquisition by Increasily in the print-on-demand niche after Mintycase.com.
I haven't had the time to write a blog post about it but stay tuned as it will happen soon!
And now ladies and gents, here's your weekly roundup for the week April 25 – 29.
Weekly Roundup April 25 – 29: SEO
In order to grow your business and be better than your competitors you have to optimize your online store; therefore, eCommerce SEO is more than necessary. 
Of course, one may say that SEO is SEO, but, with eCommerce things are a little bit different. The reason being is because eCommerce SEO is different from traditional SEO since it focuses on a specific topic. And even though many things overlap between these two, eCommerce SEO is a lot more focused on metadata, headlines, descriptions than the traditional one.
To learn more on the subject, check out the following article:
From ecommerce SEO to Local SEO, you want to make sure you are up to speed with the latest developments.
For this reason, I found very helpful this guide about Local SEO by Ahrefs (yes, another one of their posts).
Last but not least, I love when people think outside the box.
This is why I really enjoyed this cool article about ways to use the Wayback Machine for SEO.
Weekly Roundup April 25 – 29: WordPress / Woocommerce
Lots of articles this week about WordPress and Woocommerce.
You know that I have been taking a lot of work for ecommerce websites, mostly powered by Woocommerce.
So I always look for ways to improve performance and this article about the best Woocommerce plugins goes in that direction.
Improving performance for an ecommerce website has a lot to do with optimising the shopping experience.
If that's what you are looking for, then these two articles should come handy:
From Woocommerce to WordPress, I found two interesting articles about how to install WordPress on AWS:
Finally, if like me you are a fan of Elementor, this article will point you to the best plugins for this page builder.
Weekly Roundup April 25 – 29: Online Advertising
A couple of news about Google Ads worth mentioning.
You might already know about the Performance Max campaigns. From now on, you can choose customer acquisition as a goal.
Whatever your goal, just be careful as Google Ads has recently implemented a three-strike and out for policy violations.
Weekly Roundup April 25 – 29: Social Media
Two new features, among the many, caught my attention.
Instagram is testing a 90-second duration for Reels and LinkedIn now lets you add a website link at the top of your profile.
Conclusion
That's all for this week folks! I hope you enjoyed the weekly roundup April 25 – 29.
Feel free to share it on your social media and as always feel free comment below!
It's bank holiday weekend in Ireland so have a great long weekend!