June was another great month for our digital strategy agency with one, special milestone: the extending of our digital strategy services to Italy and France.
For our first Italian client, the popular local news website iltorinese.it, we redesigned their website (you can see the new version below).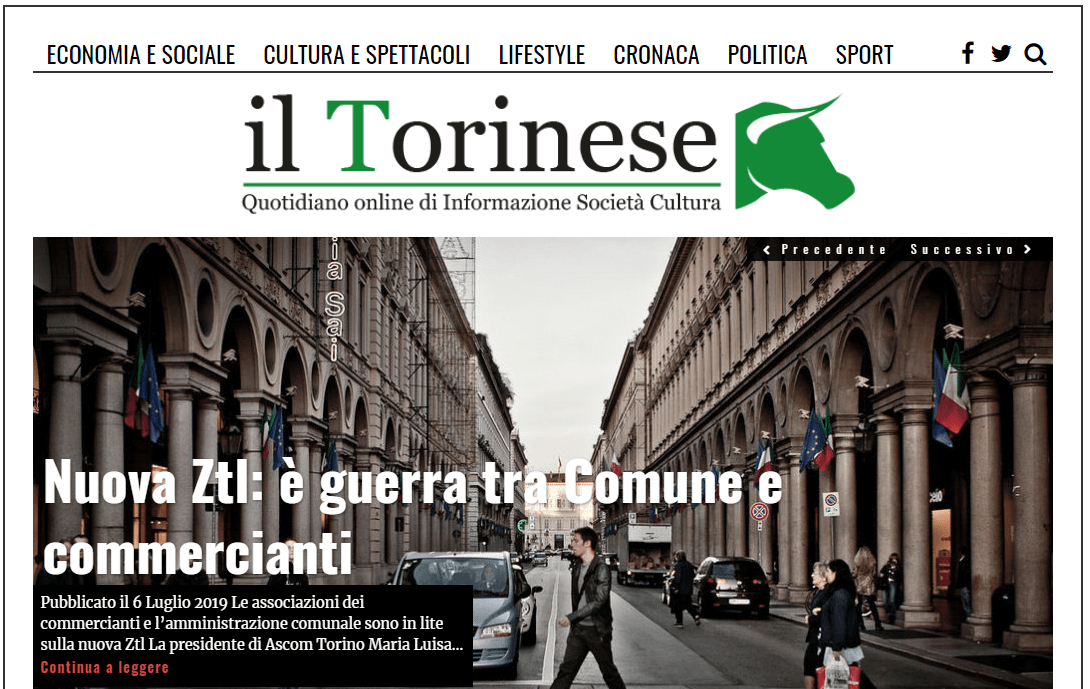 In France, we launched our SEO and Google Ads monthly plans with a prestigious hotel group from Paris, Dream Hotel.
Going back to Ireland, Dublin precisely, we launched some really cool websites in June:
flavoursoffingal.ie, the new website for one of Fingal's main events (see screenshot below)
reservoirpark.ie, whose goal is to help both workers and residents of the Sandyford Business District area get public accessto the Stillorgan Reservoir
Our Event Photography team was busy on June 29-30th documenting the Flavours of Fingal festival with photos and videos. Some of these have already been used on their official social media channels.
On June 16th we were in Duke Street with one of our clients, capturing the vibes of Bloomsday. Video and photos from the event below and on this Facebook page.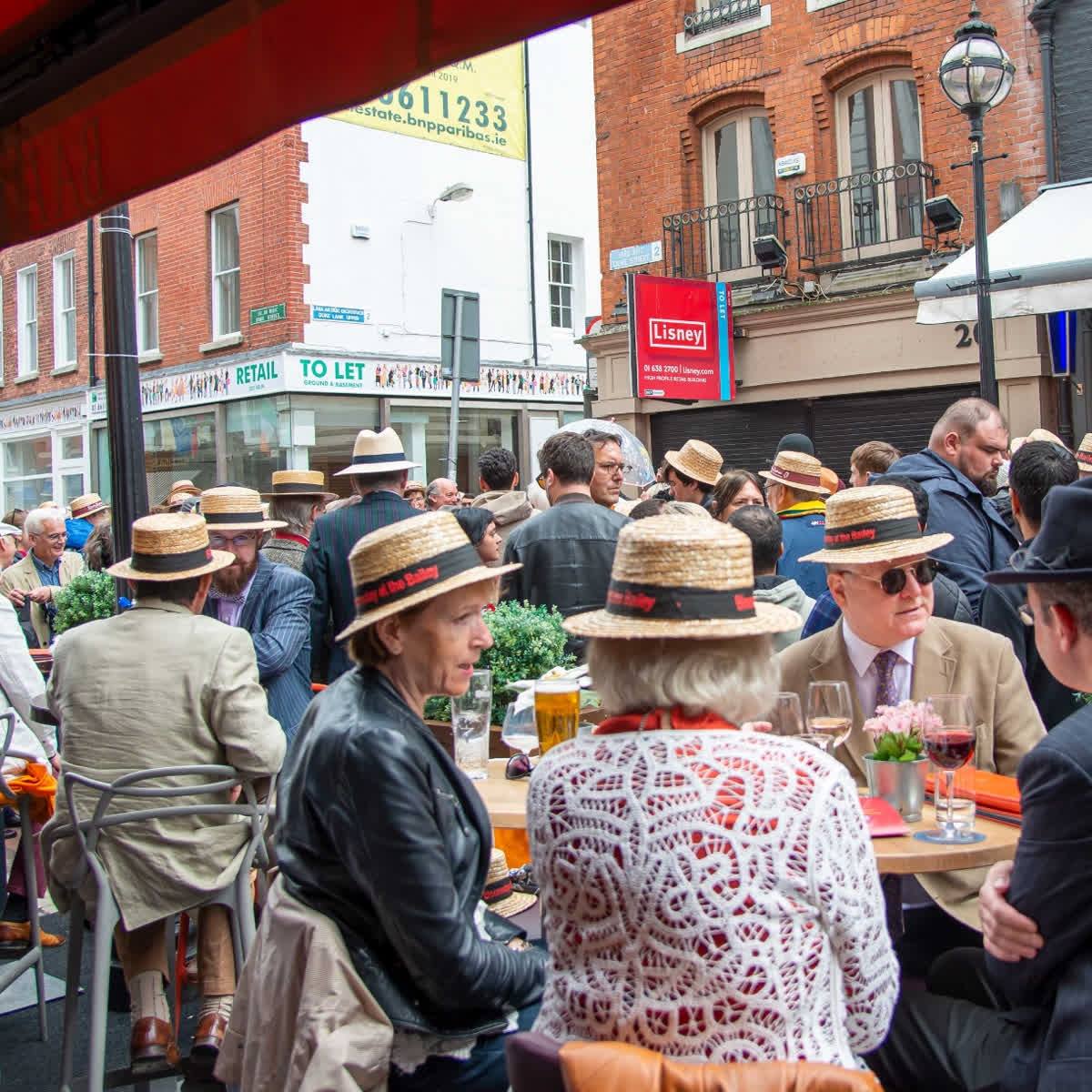 We also did a Social Media Takeover of Sandyford BID's Annual BBQ. You can check some videos and photos here.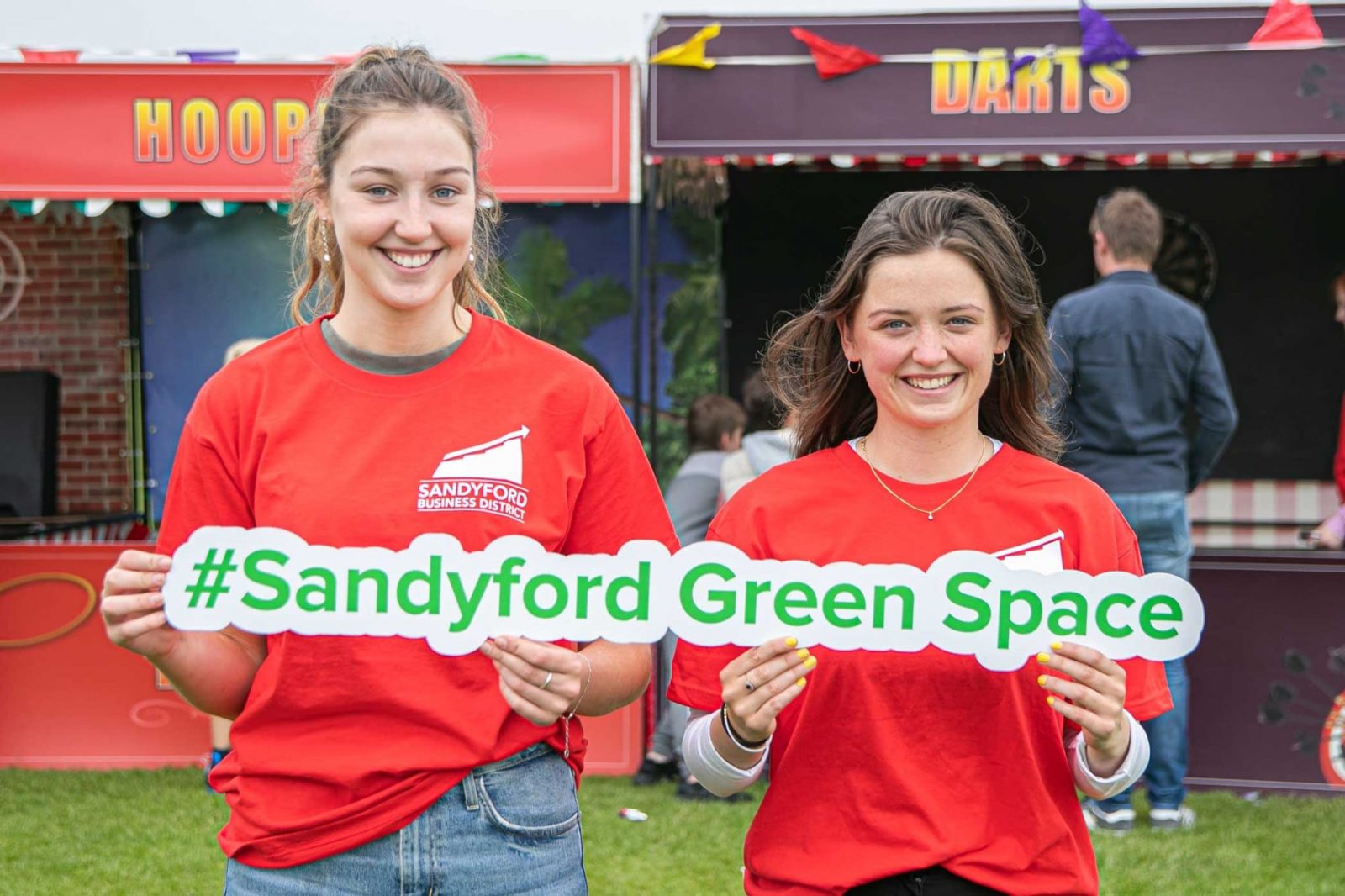 Stay tuned for more news. Most importantly, make sure you follow us on social media to stay up to date with the latest in digital strategy and marketing.
Please let me know if you liked the post. Just click on one of the two buttons