Weekly Roundup Featured Article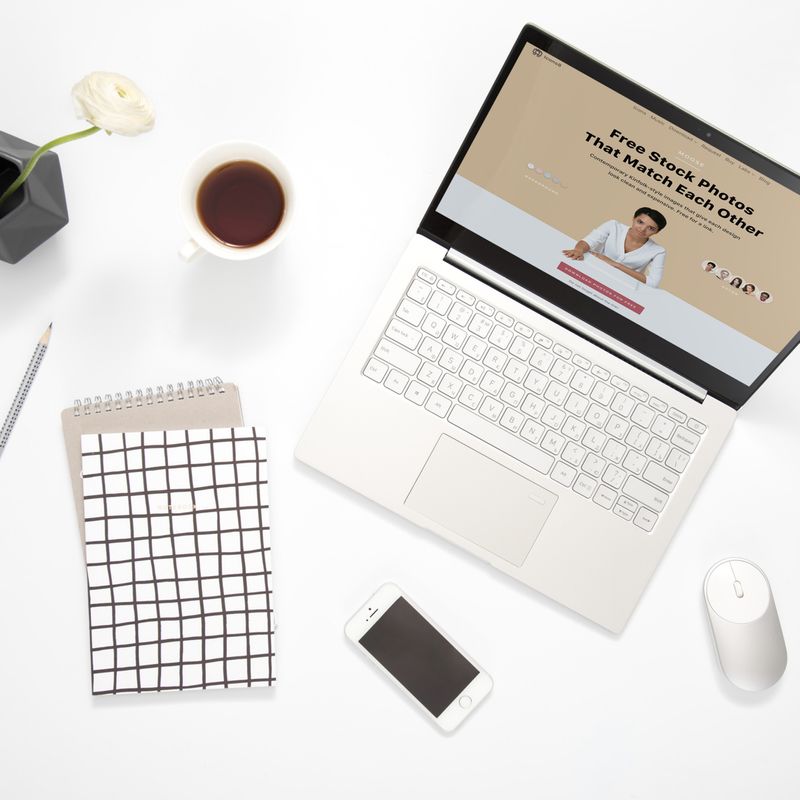 Increasily on 11th February – This is an article I have just published on the blog and one of the longest I have written in the last couple of months. You will learn about the best browser-based graphic design apps like Canva, but also new entries like Visme.
And now let's dive into our Digital Marketing Weekly Roundup!
SEO
Search Engine Roundtable on 11th February – Google's John Mueller gives some great tips in this video, mentioned by the guys at SE Roundtable.
PPC.org on 10th February – I normally follow this website for its articles on Pay Per Click and Google Ads. This article is interesting because it is about a SEO benefit (featured snippet) noted after using captions for images.
In other news:
Marketing
Ahrefs.com on 11th February – I confess I didn't know most of these newsletters. Although they tend to lean towards SEO, there is a lot of content about Marketing.
In other news:
WordPress
WPtavern.com on 11th February – I was happy to learn this as I have always supported the platform.
In other news:
Web Design
Colorlib.com on 11th February – If you are looking for some great mockups at affordable prices. I love the article from Colorlib. I mostly follow them for their amazing lists of WordPress themes by category and industry.
In other news:
PPC
Searchenginejournal.com on 11th February – 'PPC doesn't work when the decision-making process is long' and similar myths are dealt with in this article.
In other news:
Digital Marketing Weekly Roundup Disclaimer
The articles above are handpicked by me during the week. If you want your article mentioned on our weekly round up, or you want to promote your products or services through a featured article, feel free to get in touch.
Featured image by Karsten Winegeart on Unsplash