You're a new business and are creating your financial plan. You've stumbled upon marketing budgeting theories, and you have no idea how much you should spend on it.
Well, you're in luck because, in this article, I'll be answering some of the most asked questions when it comes to budgeting in marketing.
Let's get started.
What Is a Marketing Budget?
A marketing budget is an estimated amount of cost required to promote your business's products or services.  It includes all costs from promotional, advertising, public relations, wages, and other marketing expenses.
There are three ways to determine your marketing budget, which are:
According to your marketing objectives – what the management is willing to spend to achieve your objectives
Following the market and competitor average
Continuing the same plan from the previous year – with only minor adjustments based on expected growth
5 Important Marketing Channels for Growing Businesses
Every marketing channel has different uses and is best suited for different audiences, but nowadays, because most of us are confined at home and are continually browsing, I'll focus on giving you five digital marketing channels that'll help your business grow.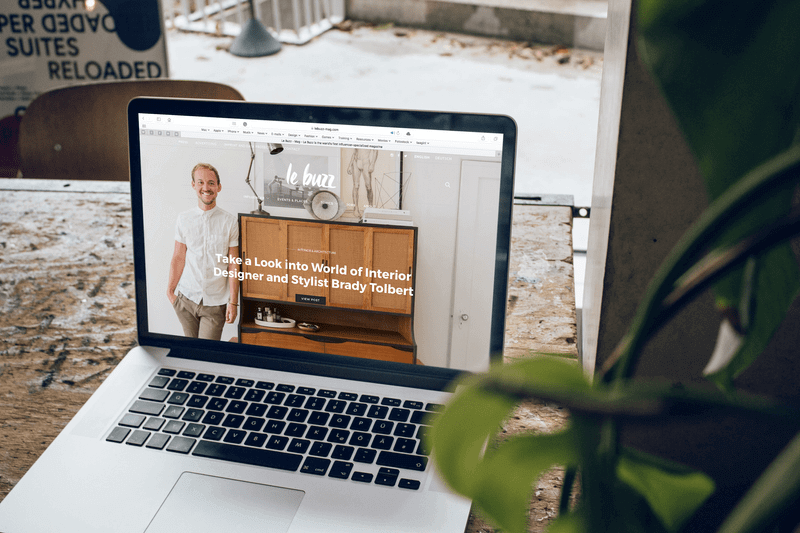 You might not think that your website is a marketing channel, but it's one of the most critical ones in reality.
Why might you ask? Well, this is where people come when they're interested in learning more about your business. As such, your site should offer a great first impression, which should represent your business, brand, products, or services the way you want it to be.
You need to have sections covering your business' history, goals, and of course, products and services. On top of that, you need to make sure it offers a great user experience and loads quickly.
If you're curious about a platform that quickly helps you create a reliable and fast site, you can click here.
Paid Ads (Search Engine Marketing)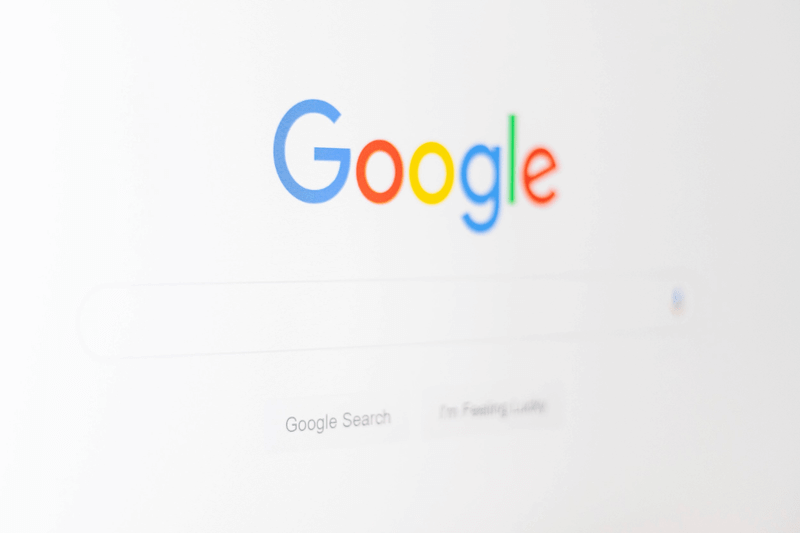 This is often a neglected marketing channel because you're paying for every click you get to your site.
One advantage of doing paid ads is that your ads are shown above the organic search results, meaning it's more visible to users. You need to pay when a user clicks on your ad, but there is a lot of value – monetary and otherwise – to get from paid ads.
For every $1 spent on Google Ads, you can earn an average of $2 in return. That's a 100% return on investment if you craft ads carefully.
Paid ads also gain 150% more conversions compared to organic results. Thus, paid ads can get you a long way for your marketing campaigns.
Crafting a good SEM ad will require you to write a captivating title and description, while carefully choosing where the link will take curious visitors. Of course, you'll need to carefully consider what keywords and locales you place your ads on, helping reach audience members that are likely to convert.
Social Media Marketing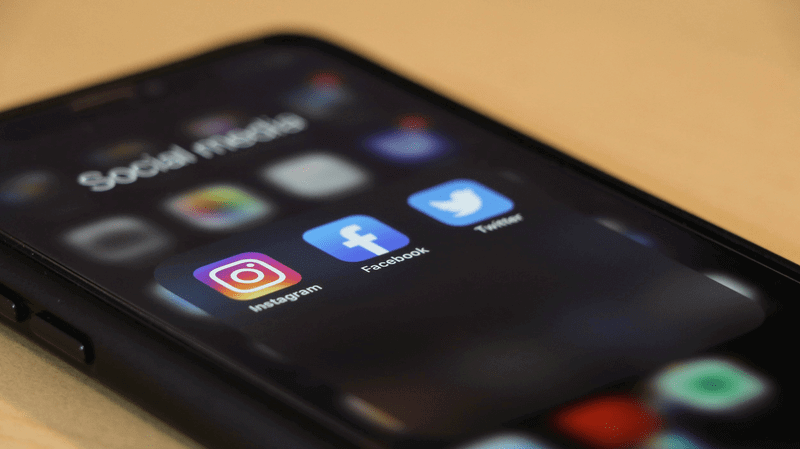 A recent study showed that 71% of consumers who had a positive experience with a business on social media are more likely to recommend that brand to their friends and family. It also mentioned that 54% of people use social media to research products and services.
It will be a waste not to utilize social media as your marketing channels.
One way to utilize social media is by creating original content like blogs and videos and share it on your social media platforms. Engage with your audience by asking questions and replying to comments.
Content Marketing
Content marketing costs 62% less than traditional marketing but can yield conversion rates six times higher if done right.
To get this result, you must deliver consistently high-quality content. This can be through blog posts, infographics, case studies, or even video content. Choose the ones that will be most effective in reaching your target audience.
Once you do have great content, promote it. Use social media marketing to help get the word out about your content.
Additionally, if you want to up organic traffic, you'll need to use SEO techniques to optimize both your content pieces and your website.
Email Marketing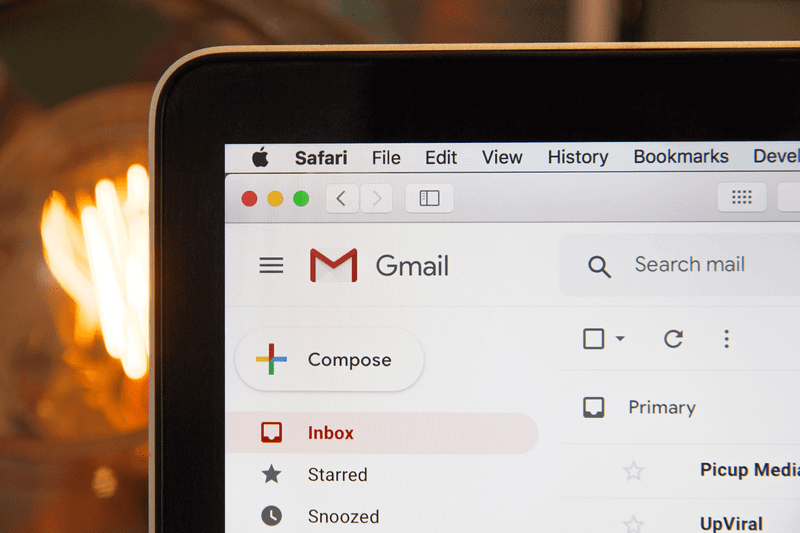 Email marketing is one of the most crucial marketing channels out there. It has one of the highest returns on investment at as much as $42 per $1 spent.
One reason for such a high ROI is delivering highly relevant content to a subscriber's inbox. Thus this has become an excellent way to increase customers and sales.
To keep engaging with customers, you can create an email newsletter to maintain communication with your customers and offer them valuable information and promotions.
How to Allocate Your Marketing Budget
Marketing is expensive. Running a lot of campaigns without knowing which one is the most effective will land you at a net loss.
The key here is to know how much you can afford to spend and which campaigns you should focus on.
To do that, you can do these things:
1. Research Your Industry
Your marketing budget should be a small percentage of your revenue. In this case, every industry is different. A new B2B company would likely spend two to five percent of its income on marketing, while a new B2C company would spend five to ten percent because they need to invest more in marketing channels to reach diverse audiences.
A right way of checking is by looking at what's expected in your industry and see how much your competitors are spending.
2. Define Your Marketing Objectives
Make sure that you're only spending money on things that your marketing objectives require. If your marketing objectives are to:
Promote new products and services – Allocate a part of the budget to display advertisements
Generate new followers – Allocate a budget for social media, email, and content marketing
Get more organic search traffic – Allocate a budget for SEO and content marketing
You should allocate a third of your marketing budget for each objective. If the budget is $30,000, then it is $10,000 for each goal.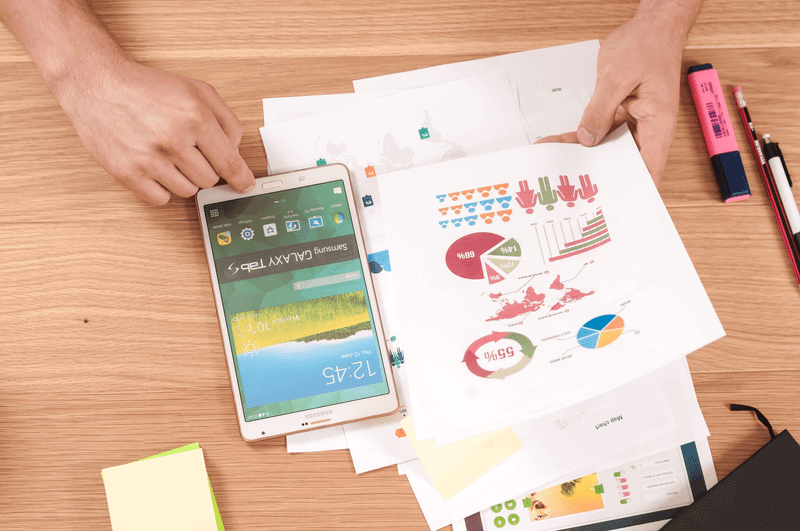 You should calculate your gross annual revenue. If your business is relatively new or suddenly your income fluctuates significantly, you should reassess your budget allocation every quarterly or even monthly.
For example, a company had gross revenue of $750,000 in 2019. They decide to assign 20% of that for their marketing operations. So it's $150,000 in 2020. But due to the pandemic, their revenue fell significantly, so they assessed their budgeting and decided to reduce their marketing budget to 10%, which is now at $75,000.
4. Analyze Past Marketing Efforts
You should analyze which campaigns or platforms have the most ROI and why. Then use the results to guide how you should allocate your marketing budget.
As mentioned in the second, this could be either not changing anything or adjusting to your marketing objectives.
When planning, data is your best friend. Integrate Google Analytics, or similar platforms to get more in-depth performance reports, which will allow you to make data-driven projections.
5. Refine Your Marketing Plan
This is an ongoing process. You should always apply the four methods above every time you're allocating the marketing budget.
In time, it will become clearer what you can afford. You can track how well you're doing financially and wholly as a business by using web analytics like Google Analytics.
Adjust your marketing budget quarterly or annually to see whether your forecasts are aligned with what you're spending.
Why Is Marketing Important For Business?
Marketing is one of the most important activities a business can do. It's a tool used to create and maintain demand, relevance, competition, reputation, and more. Without it, your business can close down due to lack of sales.
Here are some other essential aspects:
Marketing Informs
To attract customers, your target audience needs to know why they should buy products from your business over someone else's. Marketing comes in to inform your potential customers about your business and how you can solve a problem they have.
Marketing Engages
Marketing solves how to keep engaging in a conversation once a customer finished purchasing from you. It helps establish and build relationships with customers by sending follow-up emails, engaging customers on social media, and giving them special offers through email marketing.
Marketing Sells
You can't make sales if no one knows about your products or services. Marketing helps create purchases by creating fresh and inviting content to draw customers and stimulate them to purchase. It helps generate revenue by creating awareness.
Conclusion
You now know the answers to some of the most asked questions regarding setting up a marketing budget. Hopefully, everything has been answered thoroughly, and you are now able to estimate how much you should put on your marketing budget.
Please let me know if you liked the post. Just click on one of the two buttons