Digital Marketing Weekly Roundup, Dec 12th – 18th 2021 – In this weekly roundup you will find the most interesting articles from around the web about Digital Marketing, SEO, Social Media, Online Advertising, WordPress and more.
Weekly Roundup Featured Article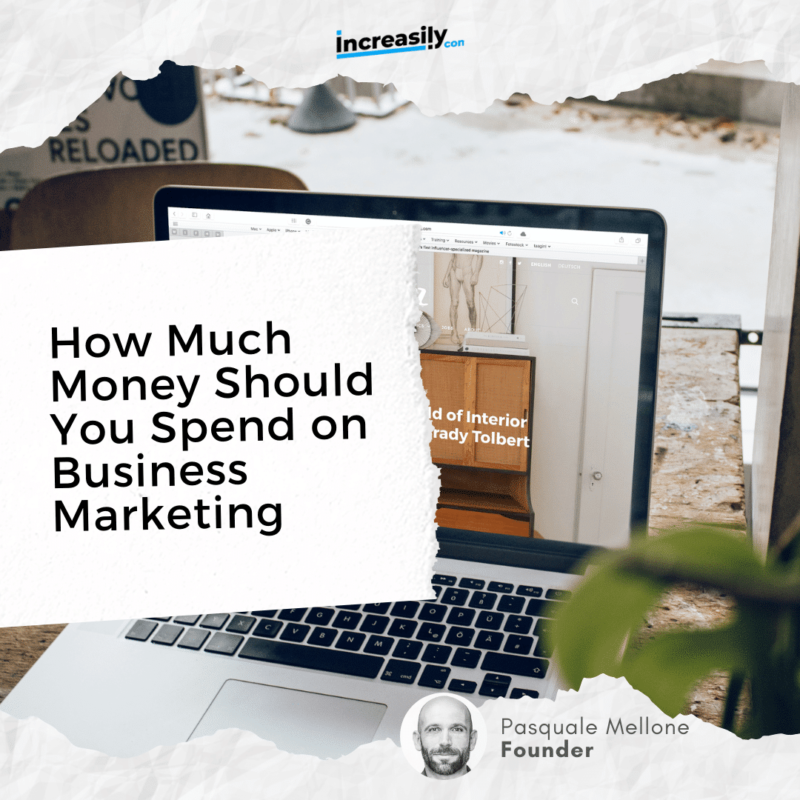 Our feature article from this week is a super-interesting one that we literally just published today!
Are you struggling with your marketing budget? You don't know where it's best to spend the money on? Say no more!
In this article we are 'I'll be answering some of the most asked questions when it comes to budgeting in marketing'.
You're a new business and are creating your financial plan. You've stumbled upon marketing budgeting theories, and you have no idea how much you should spend on it.
Definitely a must-read!
And now let's go through the rest of this exciting week in Digital Marketing!
SEO
Dec 15th on Backlinko.com – It's always a pleasure to read Brian Dean's articles and this one is no exception. What I like about these guides is that they are very practical. You can literally start applying the tips and techniques from the article while reading it so are they easily explained.
In other news:
Online Marketing
Dec 14th on Wordstream.com – You might have already guessed. In this list, you will find a lot of references to COVID-19, the way it changed how consumers shop and search online and how it affected small business.
Additionally, you will also find some interesting mentions of Facebook and TikTok.
Web Analytics
Dec 15th on Seroundtable.com – I admit I am a big fan of Microsoft Clarity. It's great because it provides for free data about user and page experience like heatmaps and session recordings.
It comes as no surprise that it's being integrated in Bing Webmaster Tools.
If you haven't tried it yet, I wrote an intro to Microsoft Clarity earlier last month.
WordPress
Dec 15th on WPtavern.com – I admit I haven't tried it yet but I am curious about Fast extending support for Woocommerce stores.
Online shopping almost always involves a lengthy checkout form where customers have to enter passwords, addresses, and payment information nearly every time. This tedious experience is magnified when gift-giving holidays roll around. Fast's founders have set out to solve this problem with products aimed at modernizing the checkout experience to enable one-click purchasing.
Dec 17th on Wordfence.com – Considering how many of the websites we manage use the Contact Form 7 plugin, I almost got a heart attack when I red this headline. I got more relaxed after reading the full article but it's still a huge deal.
In brief, the team at Wordfence found a vulnerability in what arguably is one of the most downloaded and used WordPress plugins.
The vulnerability only affects the file upload feature of the plugin. This means that if your forms don't use the file upload feature, you should feel relatively safe (although if I were you I would update the plugin to the latest version asap).
In other news:
Social Media
Not a huge amount of major social media news in this weekly roundup (to me, at least):
Please let me know if you liked the post. Just click on one of the two buttons