[UPDATED 02/08/2019] As of today I saw a message on my Instagram account letting me know about the test. Posts from profiles that I follow don't show the number of likes but only if somebody from the profiles I follow liked the account.
Instagram has been running a test in Canada for the past few months.
The test consisted in hiding likes from posts.
Now it seems Instagram is extending the test to other countries, including Ireland (The Irish Times, 17th July 2019 via Search Engine Journal, 18th July 2019).
What is the experiment about?
Instagram started hiding likes for some posts in Canada a few months ago.
If you looked at these posts, you could still see who liked the page.
What you couldn't see was the total number of likes.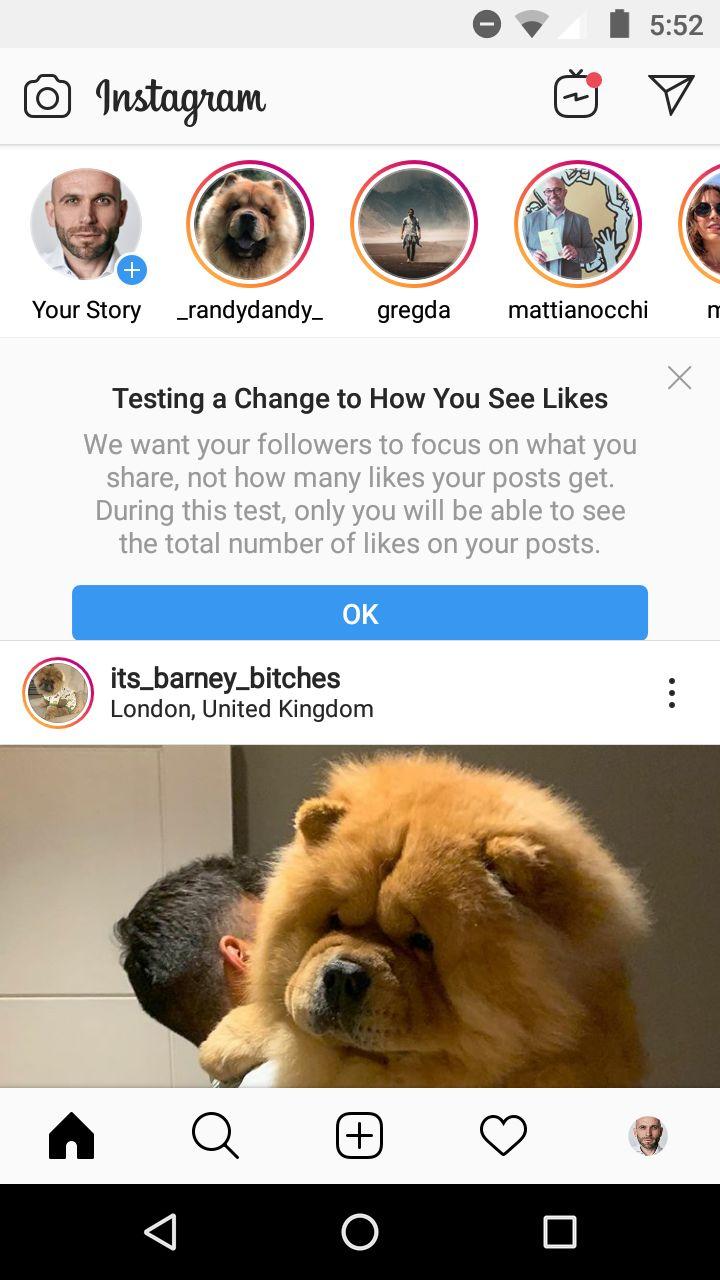 What is the reason behind the experiment?
In an interview to the Irish Times Tara Hopkins, Head of Public Policy EMEA at Instagram (The Irish Times, 17th July 2019), stated:
We want Instagram to be a place where people feel comfortable expressing themselves. This includes helping people to focus on the photos and videos they share, not how many likes they get
According to several sources, the Canadian experiment resulted in better mental health for the Instagram users affected.
Allegedly they complained when the A/B testing was completed and they could see their total number of post likes again.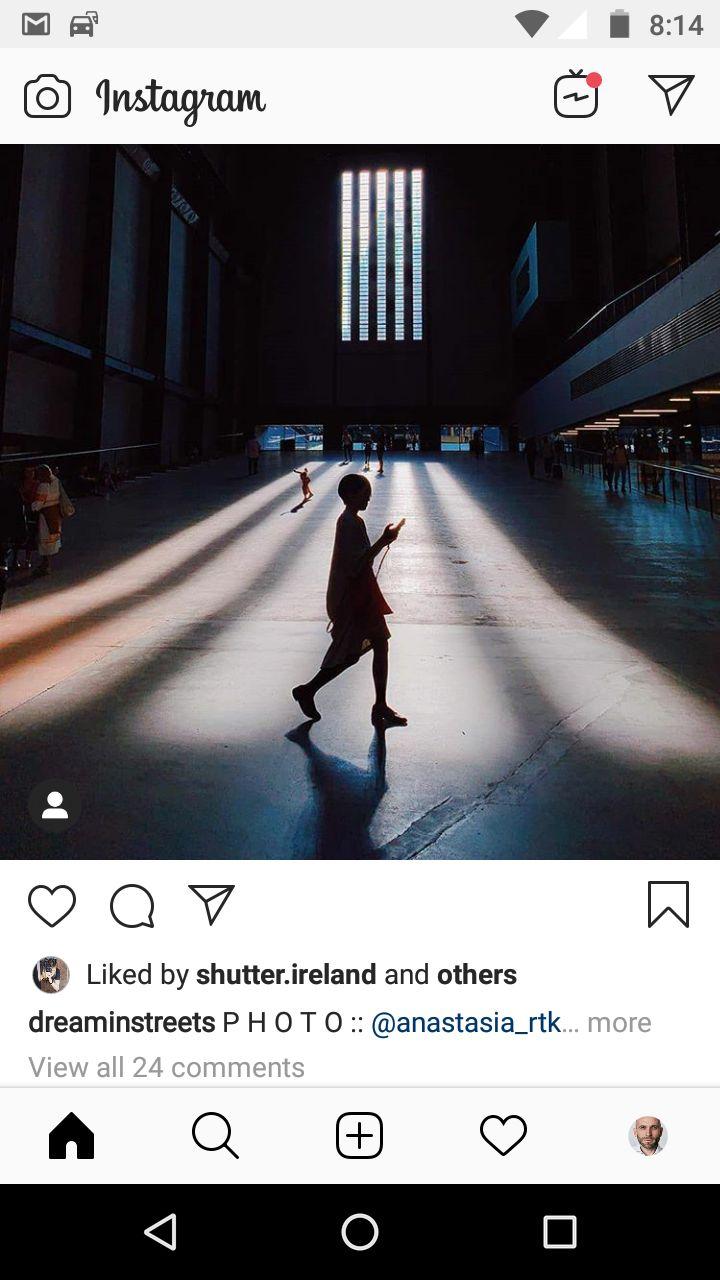 Did you notice any change in your Instagram feed? What do you think about this experiment? I would love to hear your feedback.
PS If you like this article, don't forget to check out our Instagram case study on how we increased followers by 115% in a month.
Have a great day, folks!
Featured photo by Erik Lucatero on Unsplash [accessed 18th July 2019]
Listen to the Audio version of Instagram to Start Hiding Likes in Ireland:
Please let me know if you liked the post. Just click on one of the two buttons