Digital Marketing Weekly Roundup, Christmas Edition – Special edition of our weekly roundup where you will find the most interesting articles from around the web about Digital Marketing, SEO, Social Media, Online Advertising, WordPress and more.
This edition is being written on Wednesday, December 23rd in preparation for the Christmas break.
Weekly Roundup Featured Post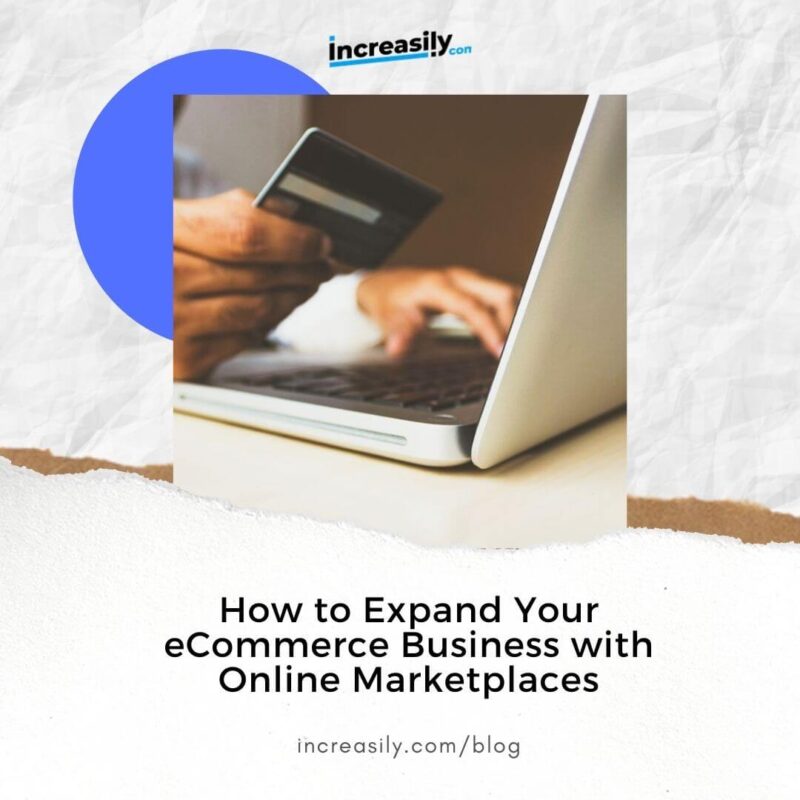 No matter how successful your eCommerce business becomes you're always looking for more customers. Everyone wants to grow and find new revenue streams.
But how do you do that?
If you're someone who owns their own online store, one of the best ways to expand your business is to start selling your products on online marketplaces, like Amazon and eBay.
In this article, we'll go over the benefits of this strategy and give you some tips to a better chance of success.
Content Marketing
Dec 22nd on Backlinko.com – Another 'definitive guide' by Brian Dean aka Backlinko. I follow Brian regularly through his blog and newsletter and I always learn something new from his articles. This guide comes extremely recommended if you want to up your content marketing game.
Online Marketing
Dec 22nd on Hubspot.com – I admit I sometimes find Hubspot's articles a bit too basic and generic or maybe it's because they are tailored towards a less advanced audience than me. Having said that, if you are a digital marketer and need to explain how PPC and SEO can work together, this article brings up some interesting points.
SEO
Dec 22nd on Searchenginejournal.com – I have always been a heavy user of the indexing request tool in Google Search Console. Sending an indexing request for any newly-created blog post is part of my daily routine. As such, learning that the tool is back makes me very happy.
Dec 22nd on Semrush.com – I have always been supporting the importance of a good site structure. This is true generally speaking but also as far as your SEO efforts are concerned. This article greatly sums up the most important points. If you want to learn more, you can also check my other article about optimising your site structure on Shopify.
WordPress
Dec 16th on WPExplorer.com – As you have just read, this article is from last week but I am mentioning in this weekly roundup both because I missed and I find it relevant and important. One of the challenges with WordPress is the communication in and out of the database, which tends to slow down your website. By making your WordPress website static you will bypass this problem and hugely increase your page load speed.
Weekly Roundup Disclaimer
The articles above are handpicked by me during the week. If you want your article mentioned on our weekly round up, or you want to promote your products or services through a featured article, feel free to get in touch.
Meanwhile, I wish you and your families a safe and Happy Christmas!
Please let me know if you liked the post. Just click on one of the two buttons